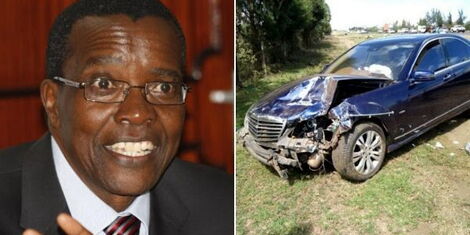 Chief Justice David Maraga, on Monday, November 4, ranted to President Uhuru Kenyatta about how his attempts to get a Mercedes Benz 500 (5.0L V8 engine) for his office were frustrated by the National Treasury.
Addressing journalists at the Supreme Court in Nairobi, the no-nonsense judge claimed that his office was being sabotaged since it was not being accorded the same respect as other government offices.
The CJ, who is driven in a lower-powered Mercedes Benz S350, lamented the symbolic disrespect of the Judiciary by mentioning the fact that the Senate Speaker (an office junior to his) was allowed to purchase the said model of the automobile by the National Treasury.
To guard against the trivialisation of his lament, Maraga went on to state that he had personally never owned a Mercedes Benz and had no plans of acquiring one.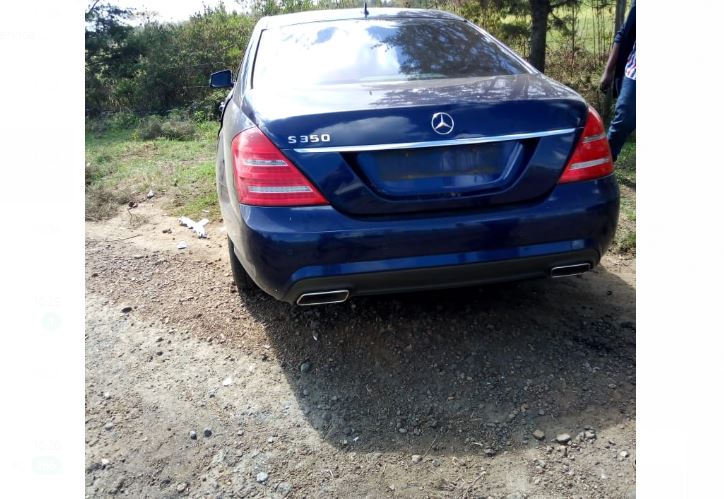 "The Judiciary must be accorded the respect it deserves and so does the Chief Justice.
"By the way let me tell you, I have never owned a Mercedes myself and I do not think I will own one. I am not bothered by the car I drive," he categorically stated.
"What I am saying is, let the office of the Chief Justice be respected just like that of the speakers (of the National Assembly and the Senate) and the president," he continued.
He went on to claim that the state justified its action of denying him the luxurious car by telling his office that it was wastage yet the two speakers were cruising around with the same vehicle.
As expected, the mention of the fuel-guzzler by the state officer sent Kenyans back to the archives to disclose that the CJ indeed had a Mercedes Benz assigned to him – a manifestation of how netizens had misunderstood Maraga's statement.
In December 2018, the CJ was involved in a car crash where the Mercedes he was travelling in was extensively damaged.
All the car occupants survived the crash but Maraga sustained head injuries while his wife was left in shock but stable.
"Maraga could not have mentioned the issue of Mercedes. Comparison is good but not wise. So many Kenyans use public service vehicles, a few have theirs and we are all working for the government in various areas," complained James Mwenda.
Below are screenshots of reactions and video of Maraga's lament: