Azziad Nasenya Since then, the 20-year-old actress and content creator has seen her brand grow immensely, racking up followers on all her social media accounts.
The journalism student and influencer have since then received jobs from businesses as part of marketing strategies.
According to the rate card, she charges Sh100,000 for a Tiktok video and Sh50,000 for a live video on the same platform.
In addition, an advertiser will be required to pay Sh100,000, Sh50,000 and another Sh50,000 for Instagram Feed, Instagram story and Instagram Live respectively.
If you want her services on Facebook, one will be forced to cough Sh100,000 per Post and 50,000 for a live session on the same platform.
Weekly brand engagements
At the same time, one will pay Sh100,000, Sh30,000 and Sh50,00 for videos, mentions and placements on YouTube.
She also has a monthly package and weekly brand engagements where she charges Sh250,000 for one Tiktok video, one tweet, one Instapost, one Instastory and one Facebook post.
On Wednesday afternoon, the name Azziad was the top trending topic and it divided the opinion of Kenyans if she was that much or not.
eye candy: Azziad Nasenya, the dancer and actor 
Azziad Nasenya has become an internet sensation overnight after she brought the internet to a standstill after she shared a TikTok video of herself dancing along to Femi One's hit song 'Utawezana' featuring Mejja.
Thanks to Azziad Nasenya, the 'Utawezana' hit song blew up even more on social media and as a ripple effect has helped the song to remain at the number one spot on trending on YouTube for three days consecutively.
And that's not all, Azziad who is a dancer and actor have been trended for two days straight on social media, Twitter to be more precise because of her beauty, alluring contagious smile, her waist and her dancing moves that brought together Kenyans on Twitter to agree in one thing.
Kenyans on Twitter have never agreed upon one specific thing for a very long time but thanks to Azziad Nasenya, everyone on Twitter were on the same page.
Today we celebrate her as an Eye Candy for today. You should follow her on Instagram as well, @azz_iad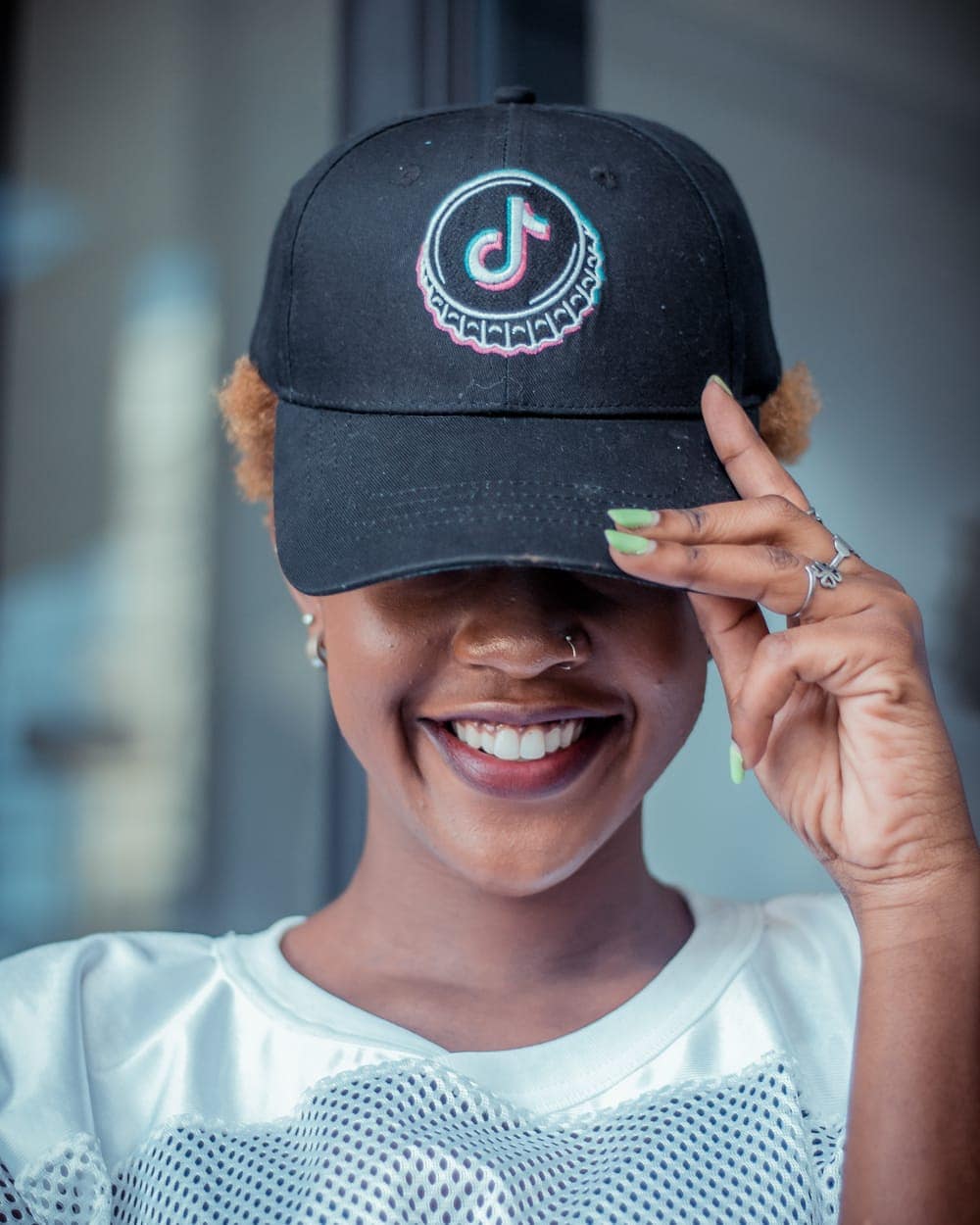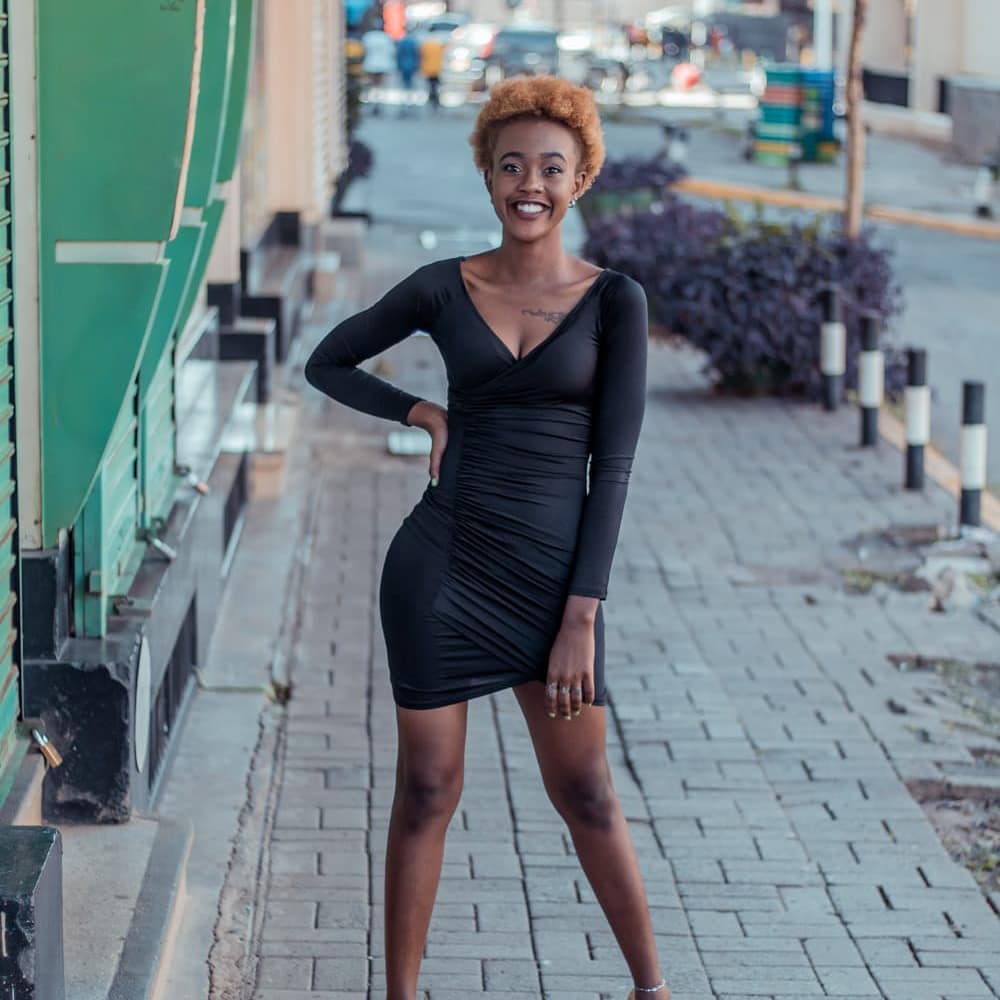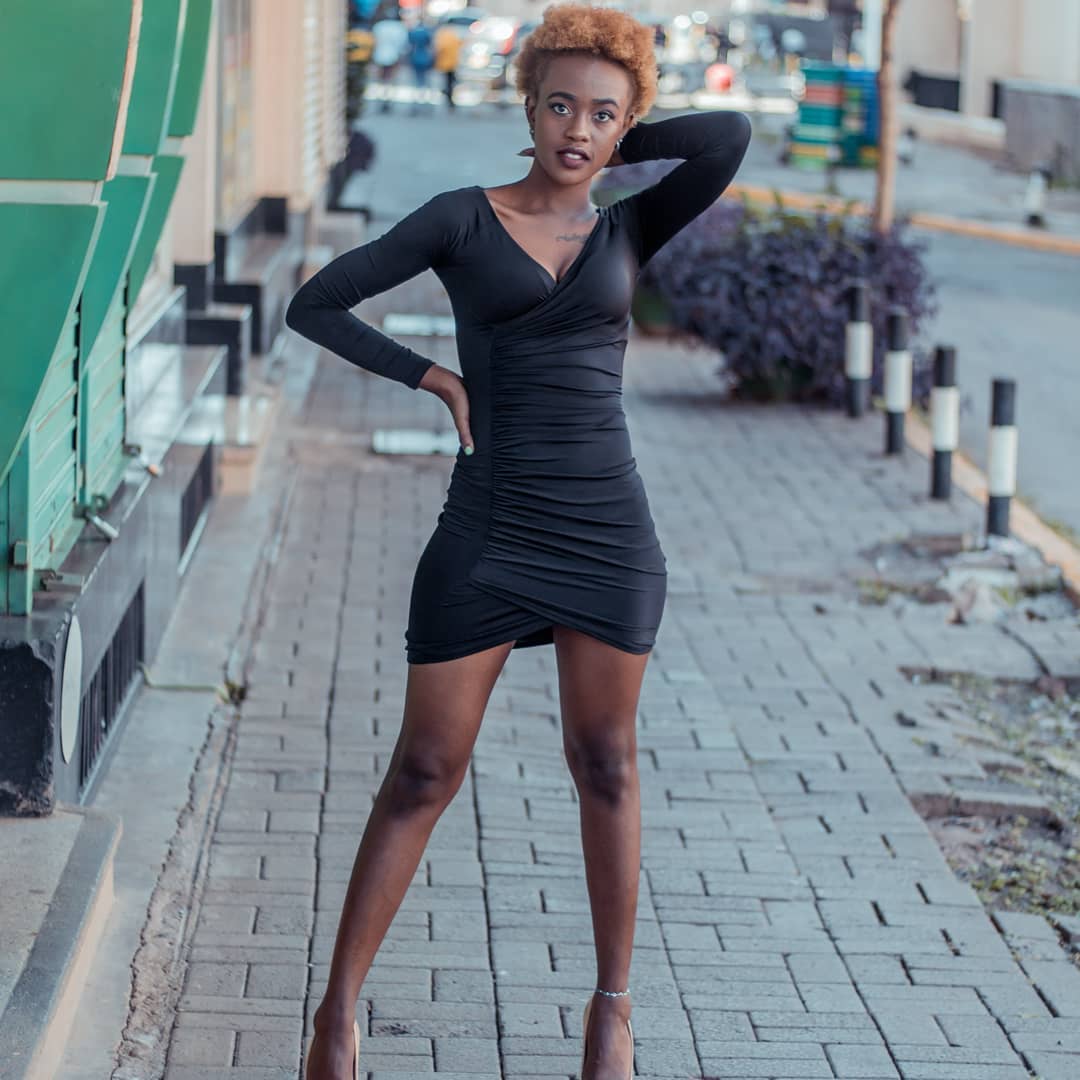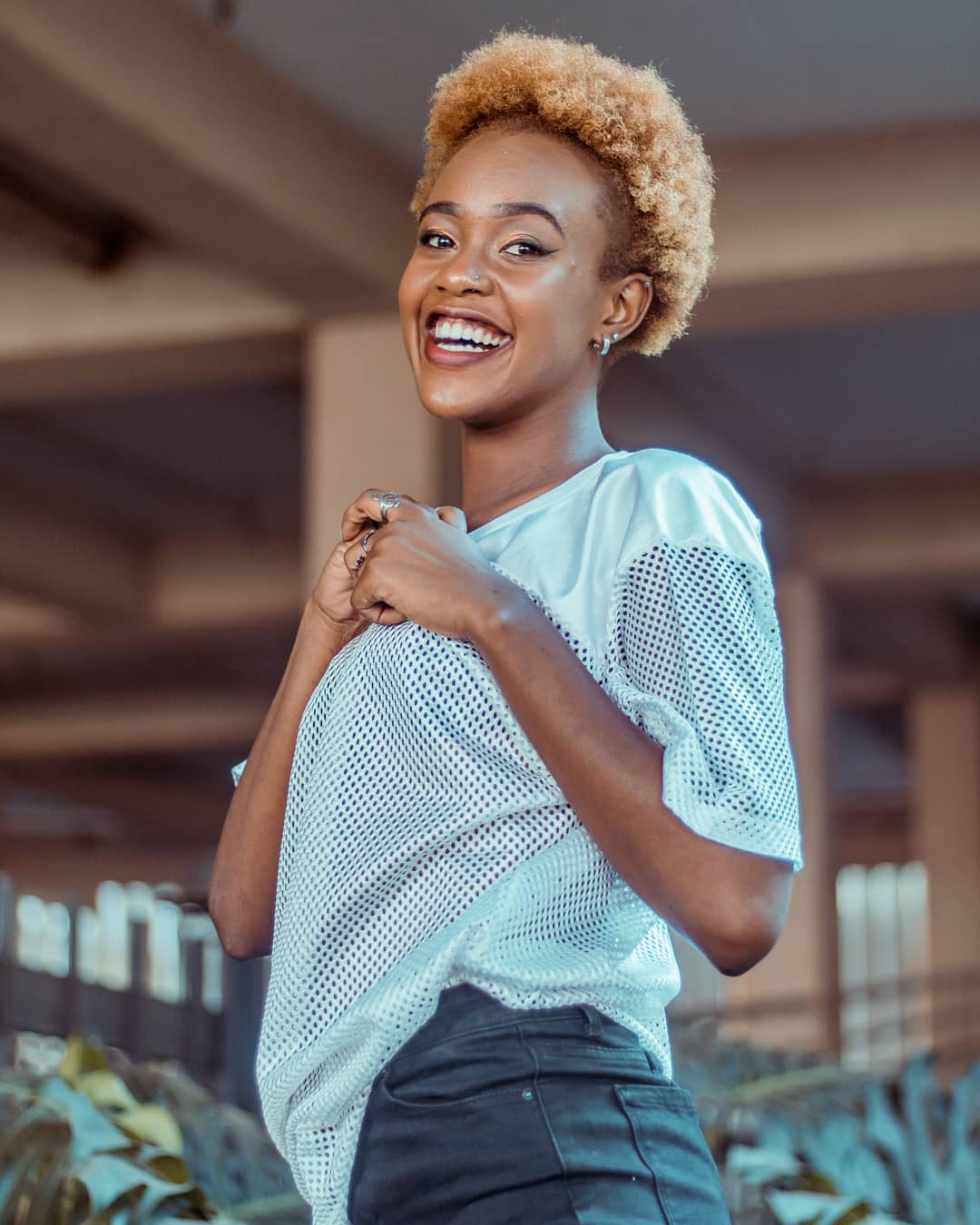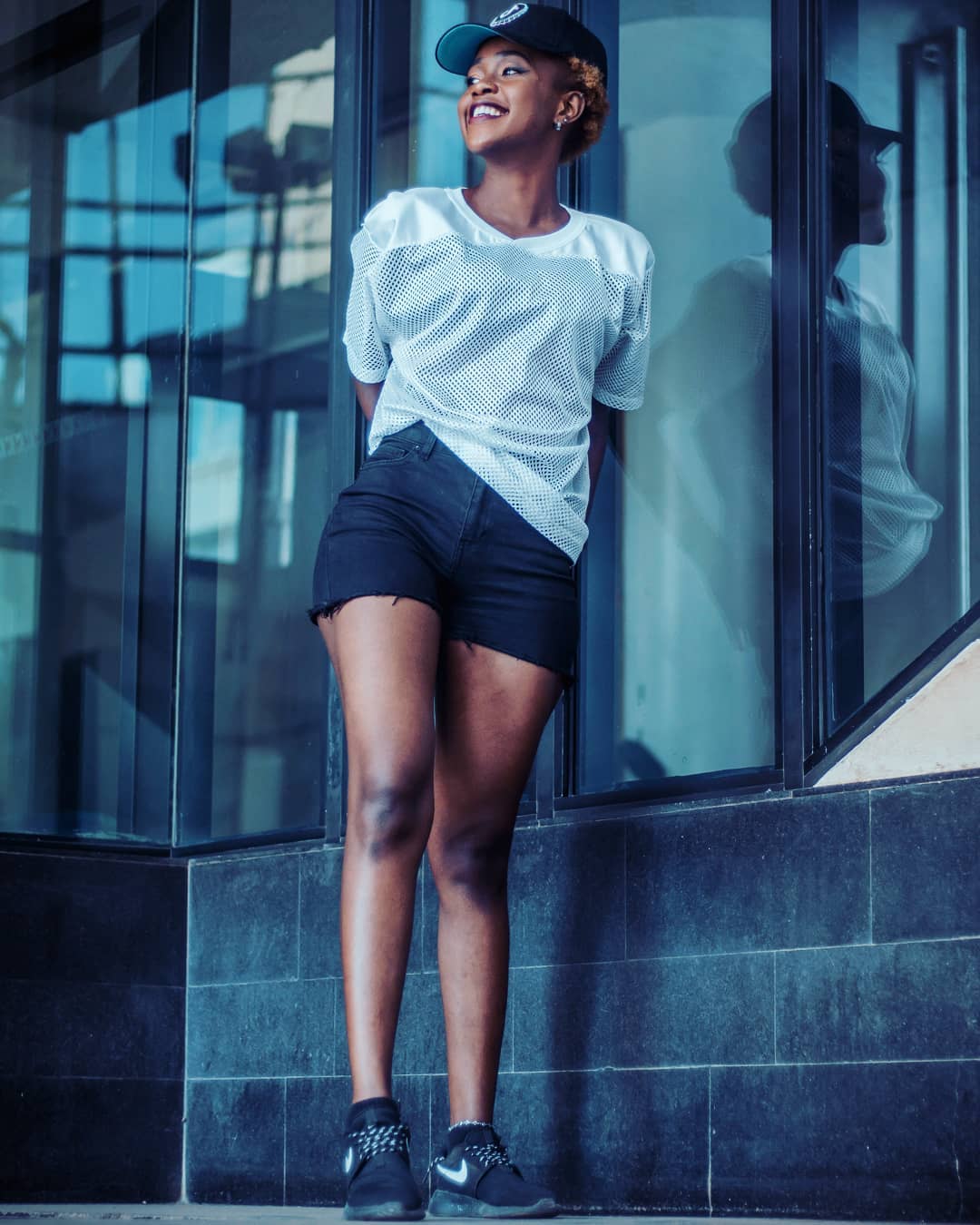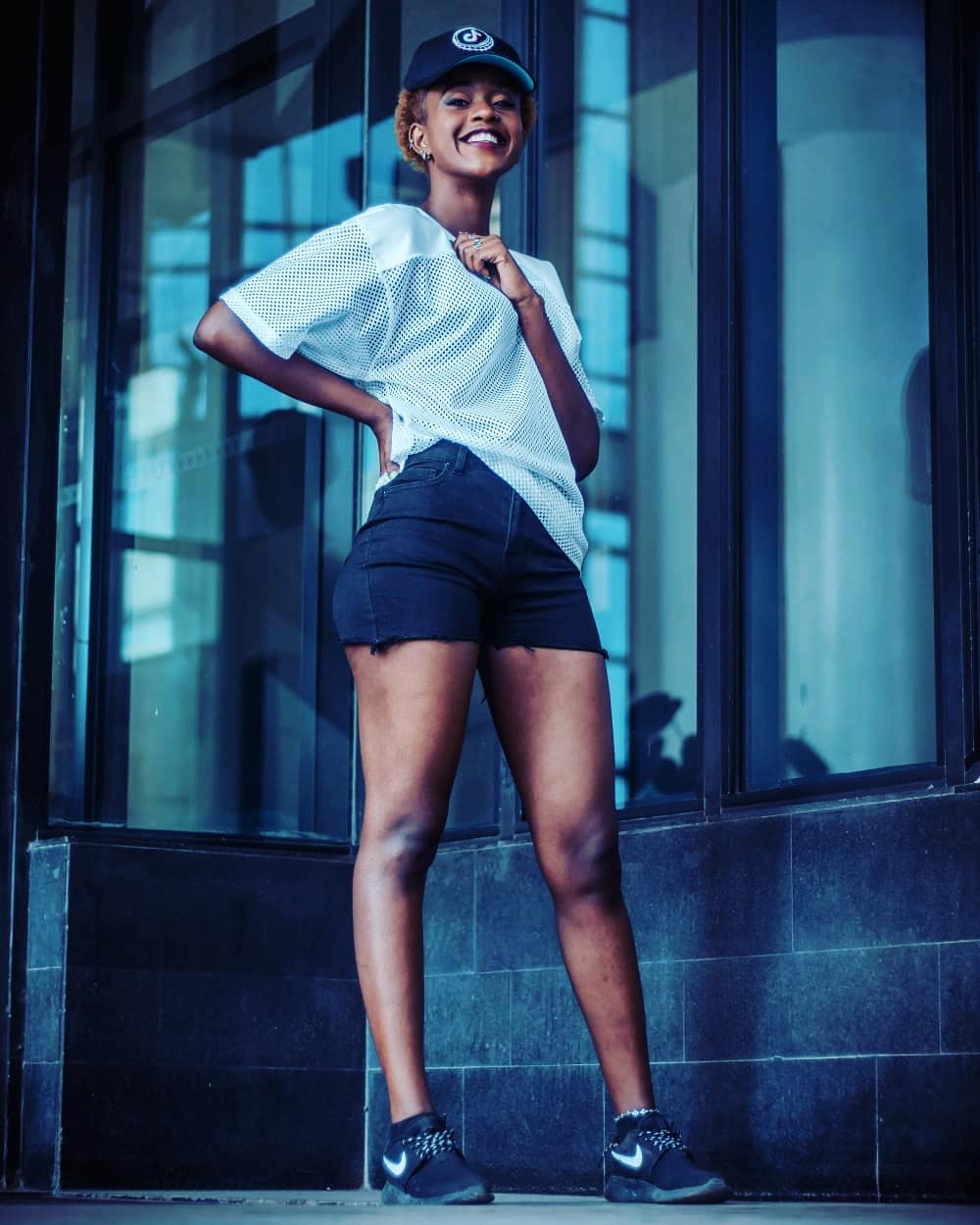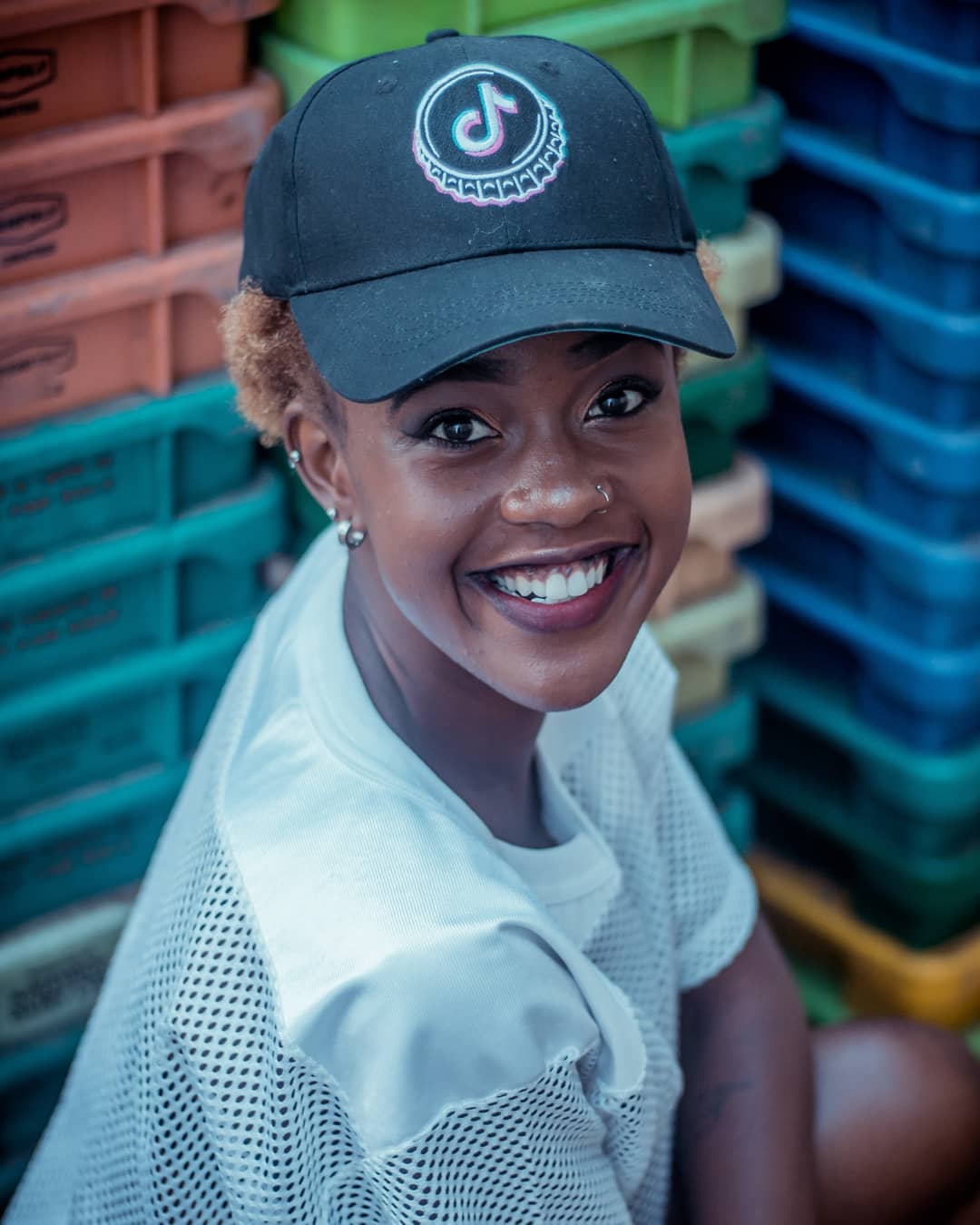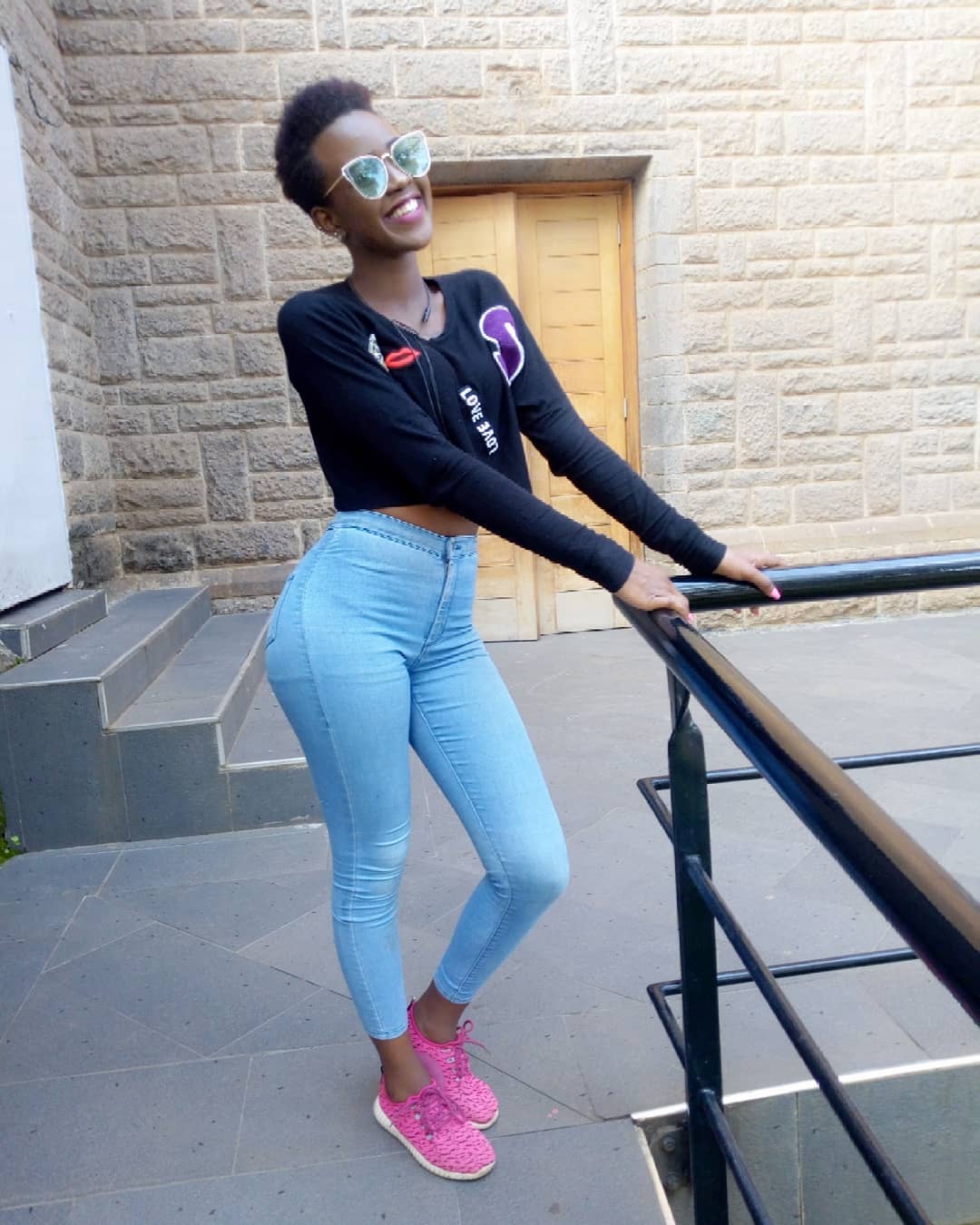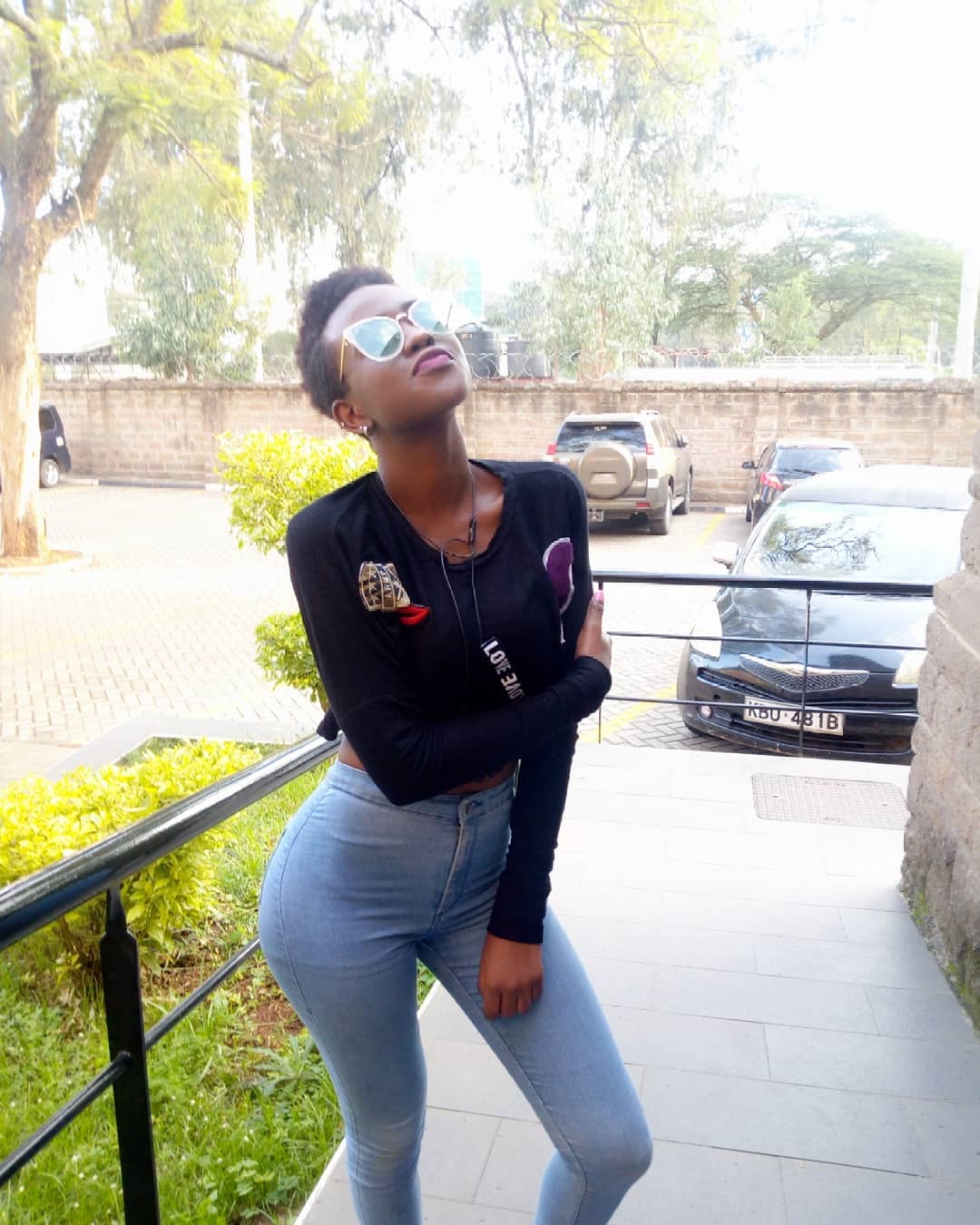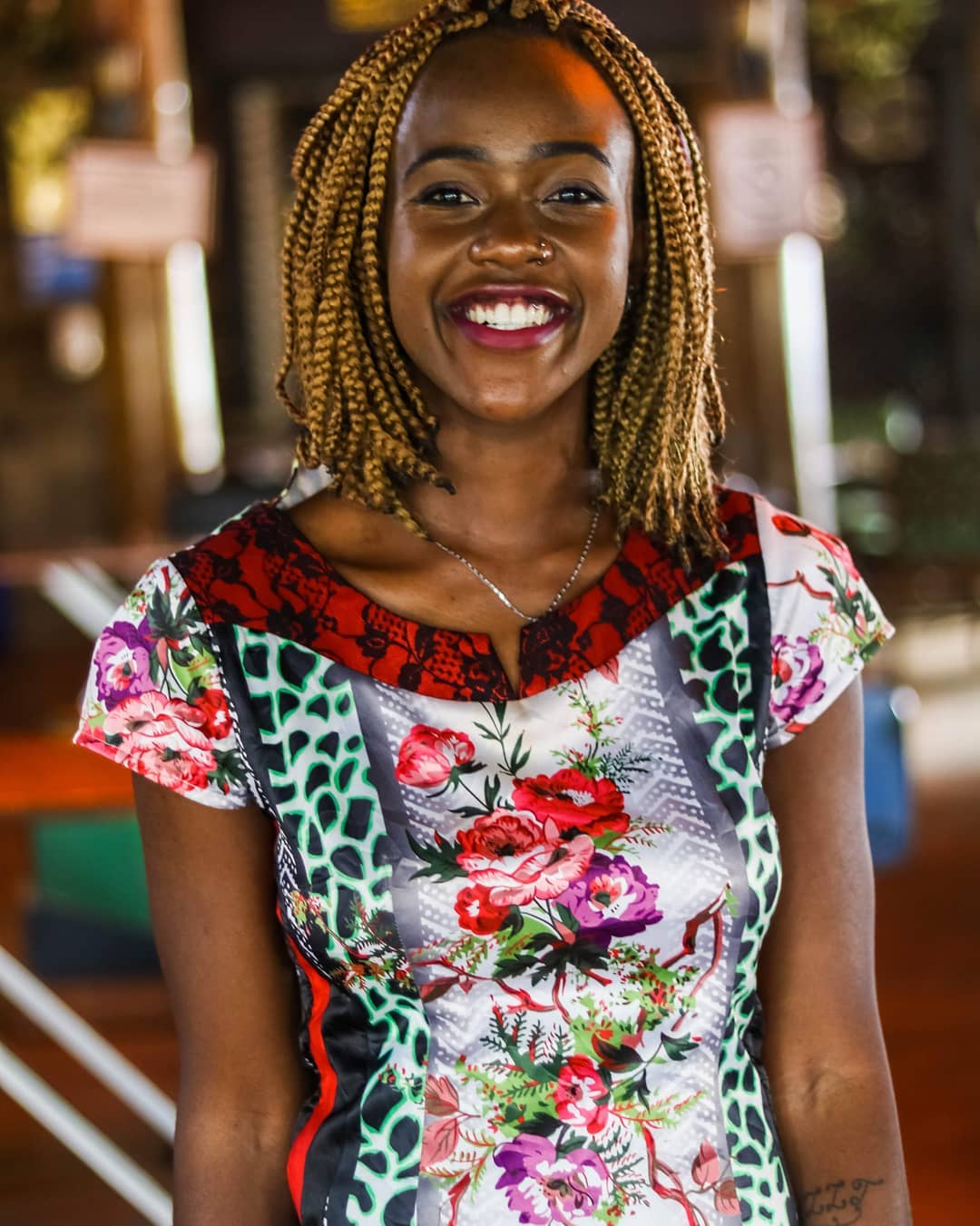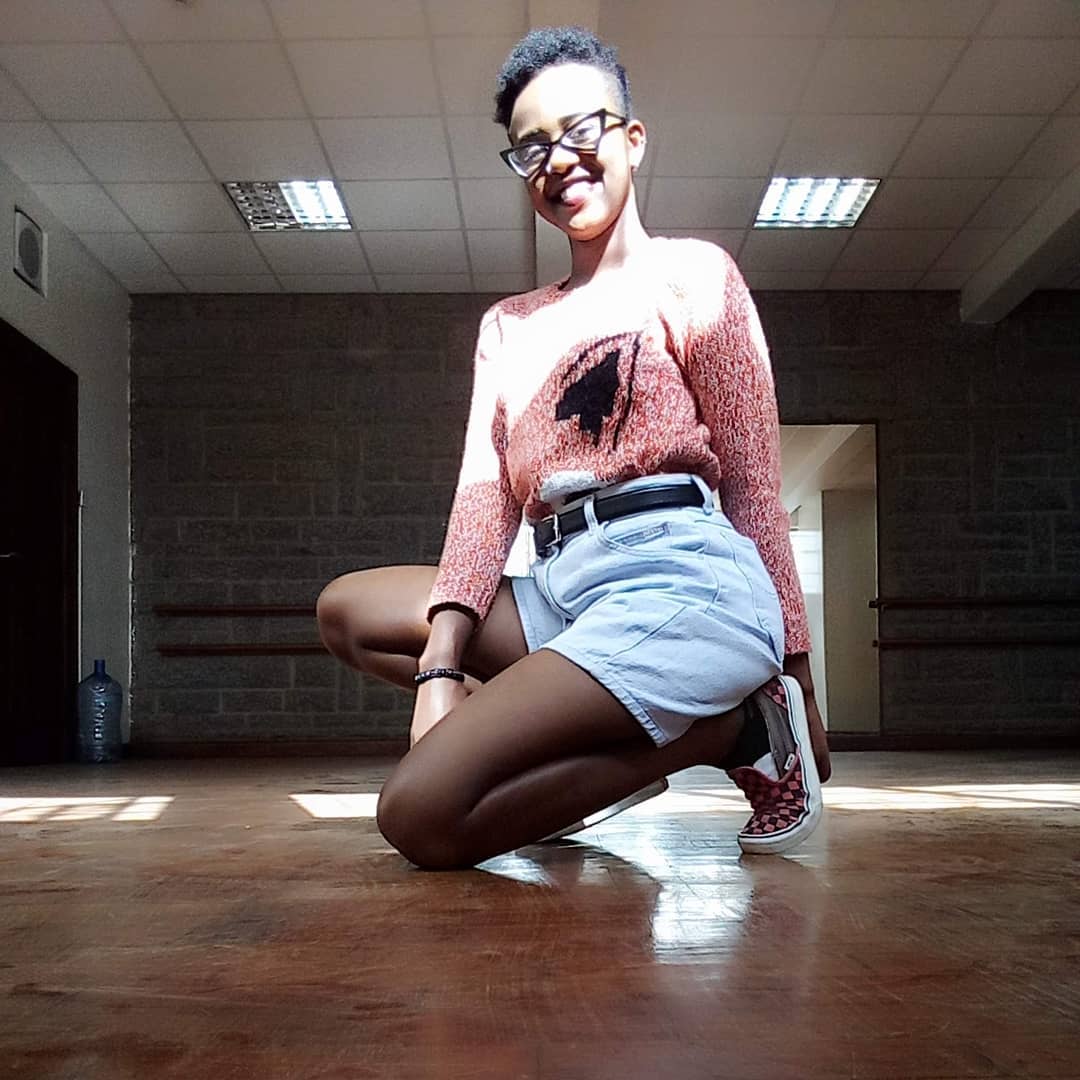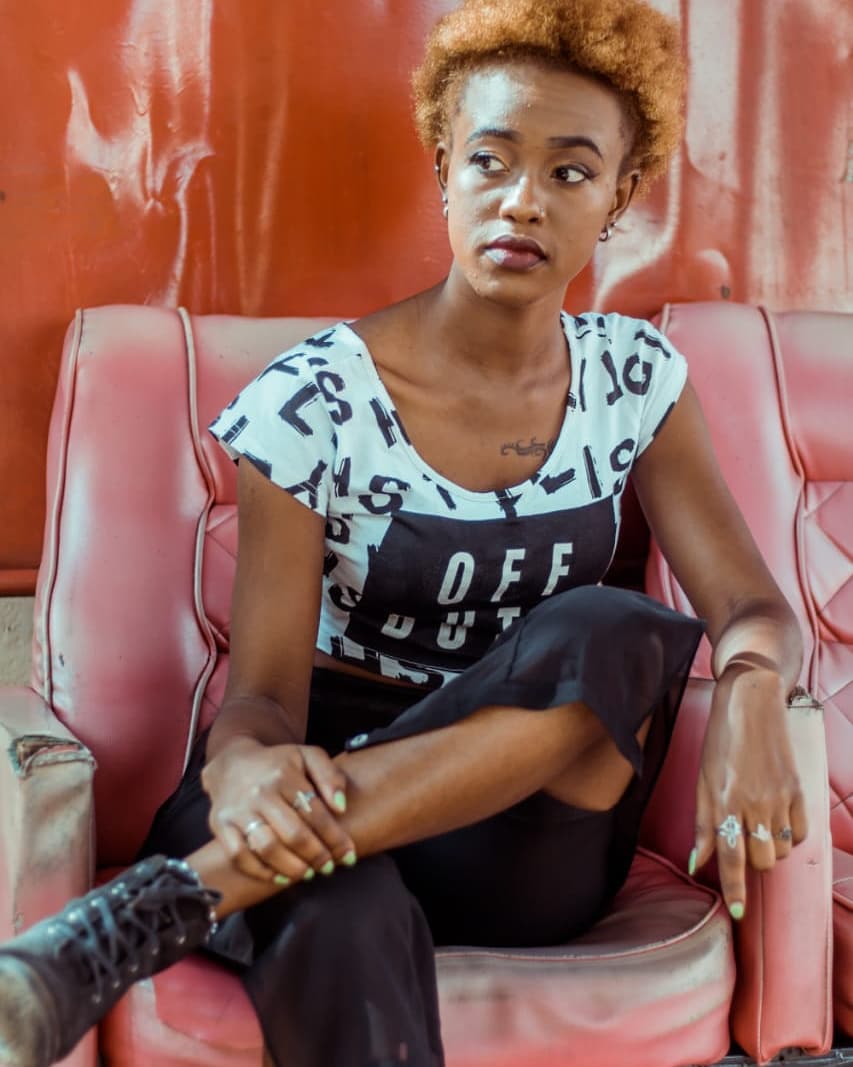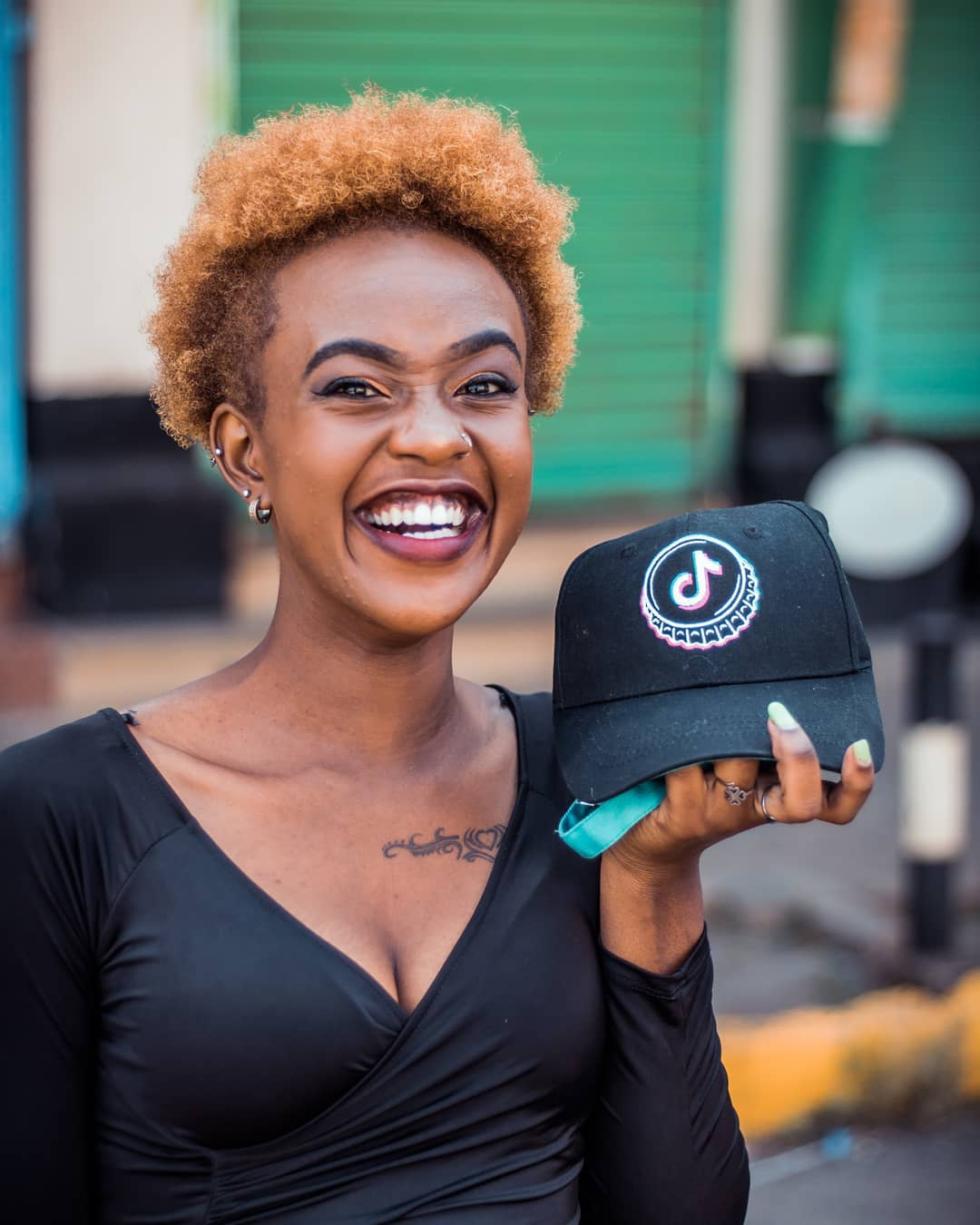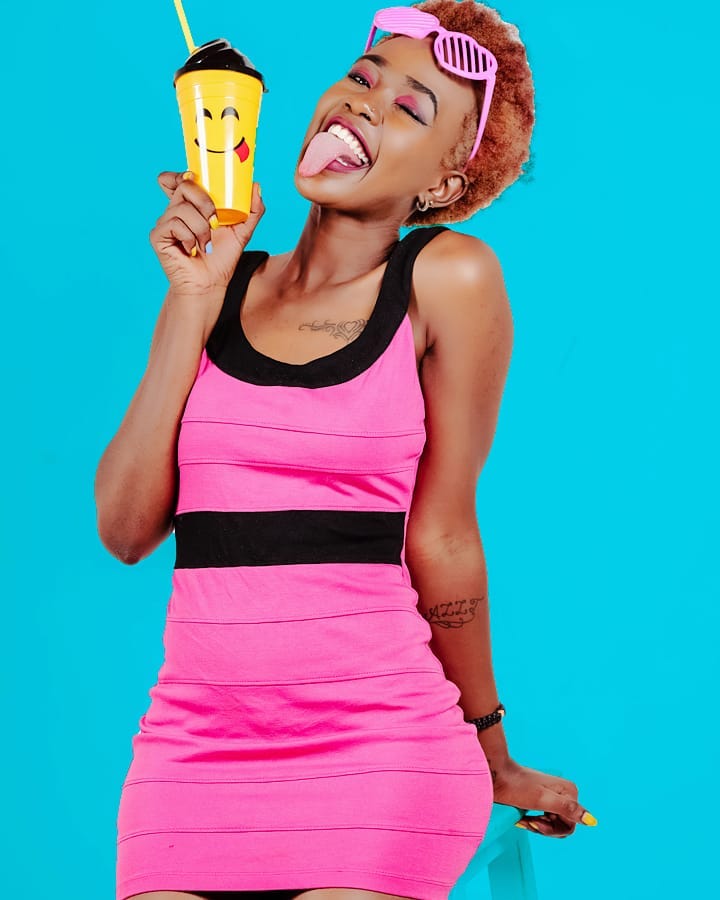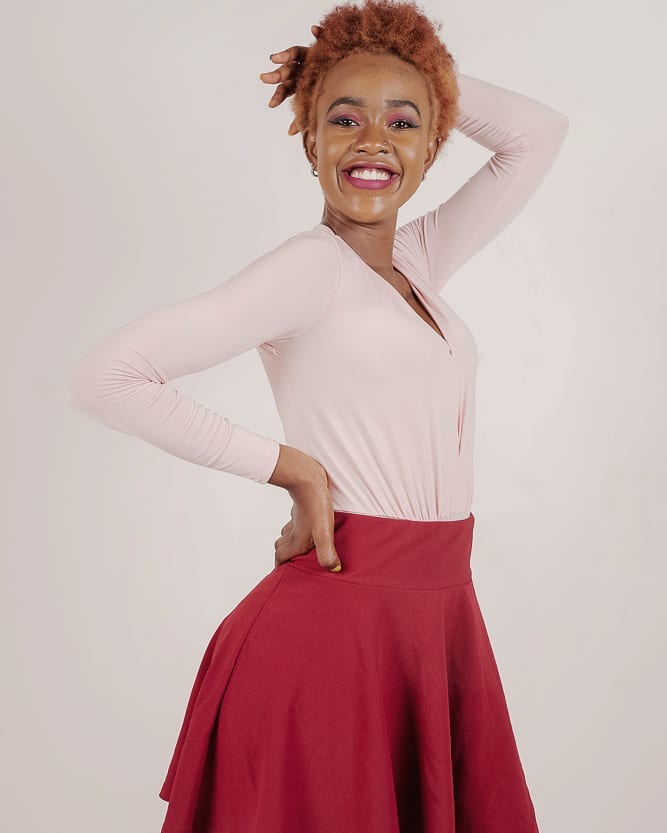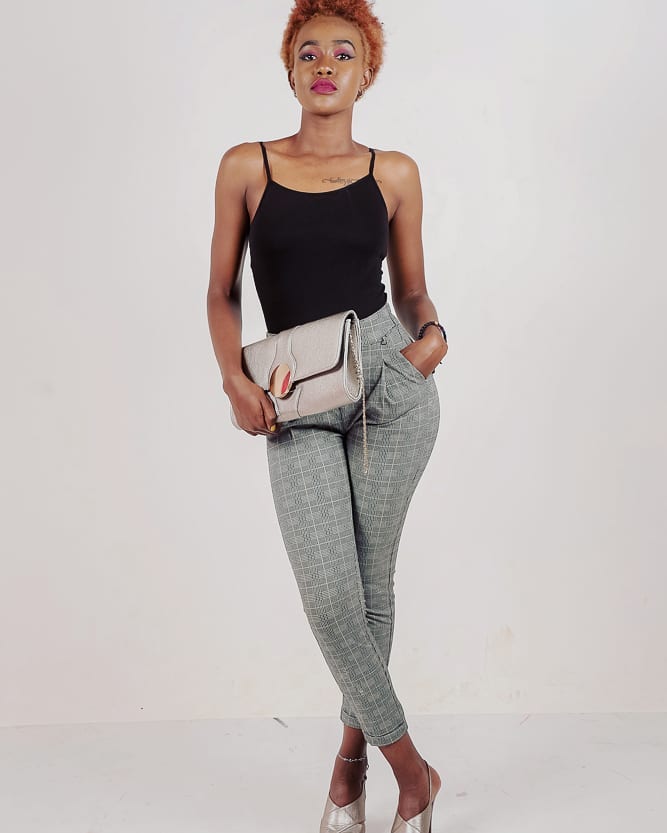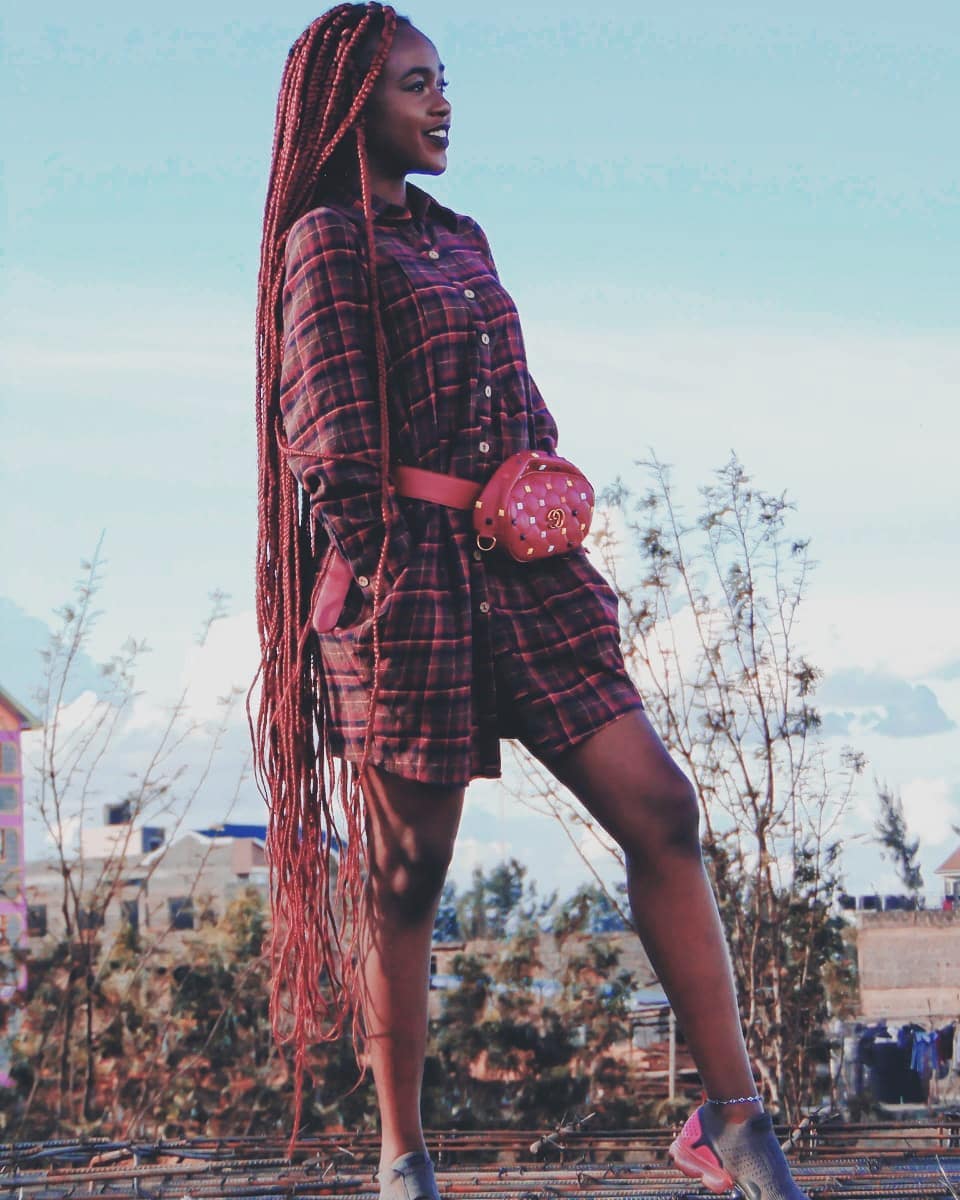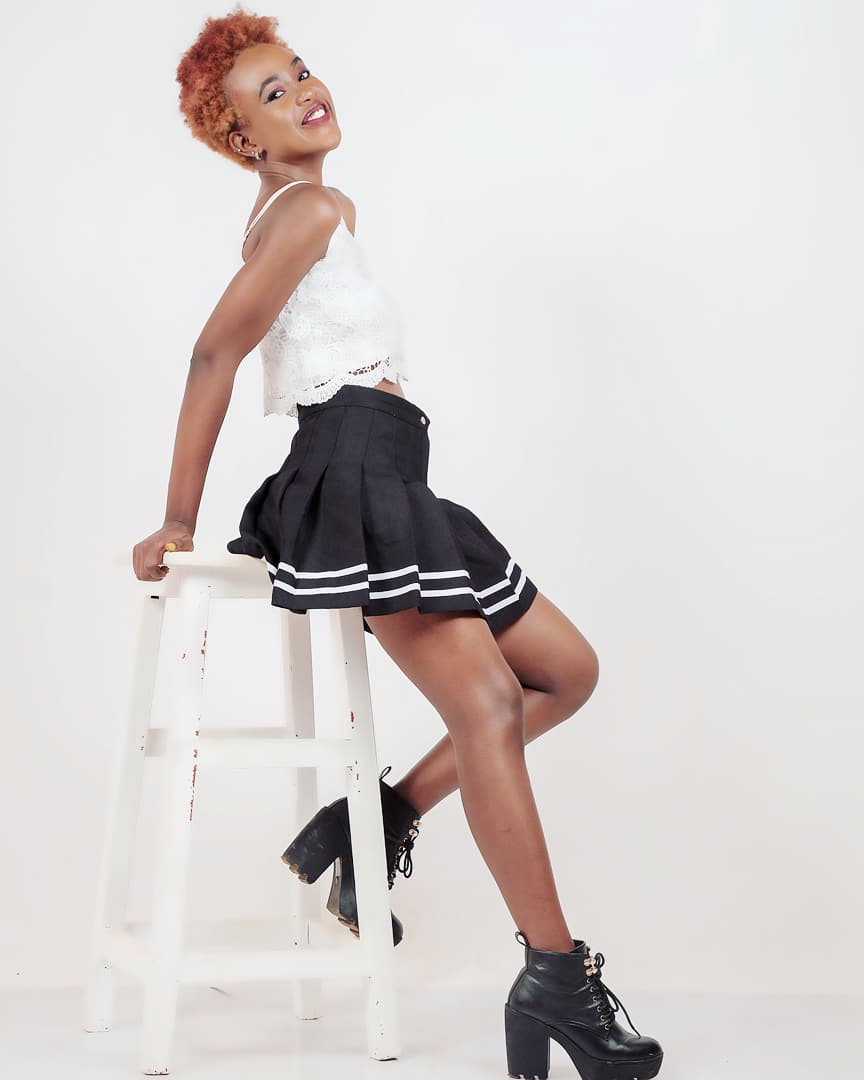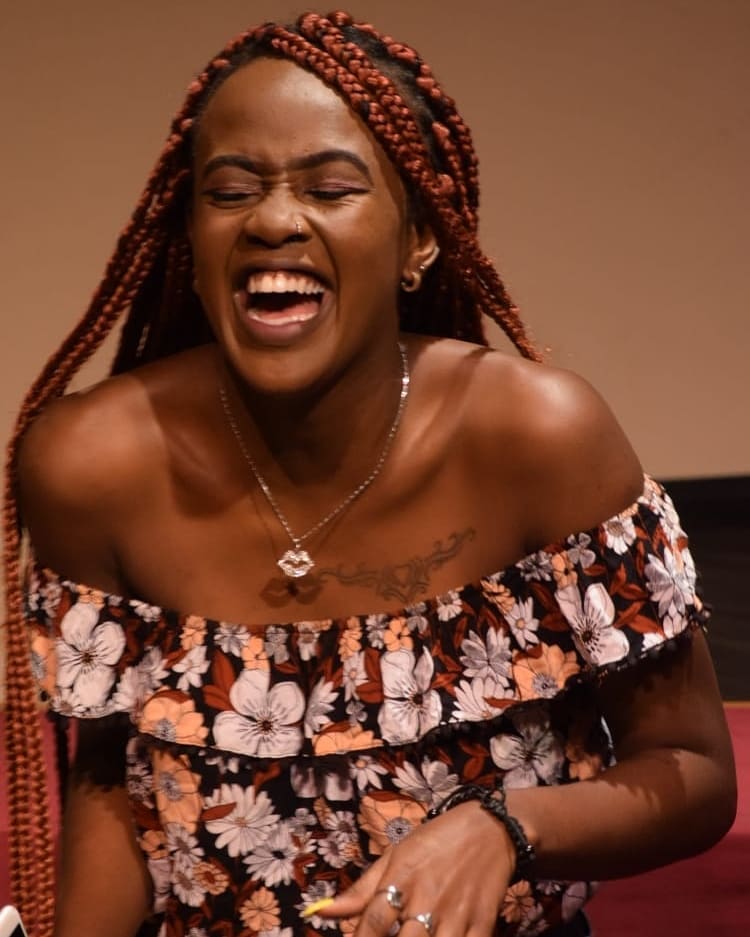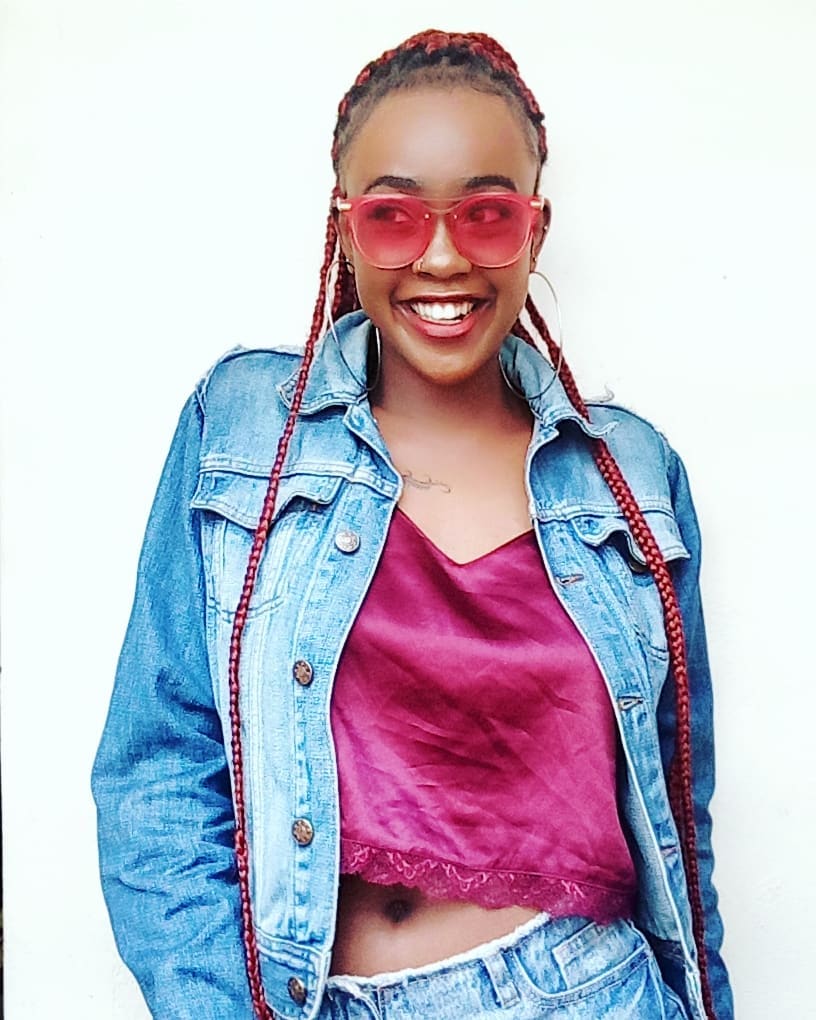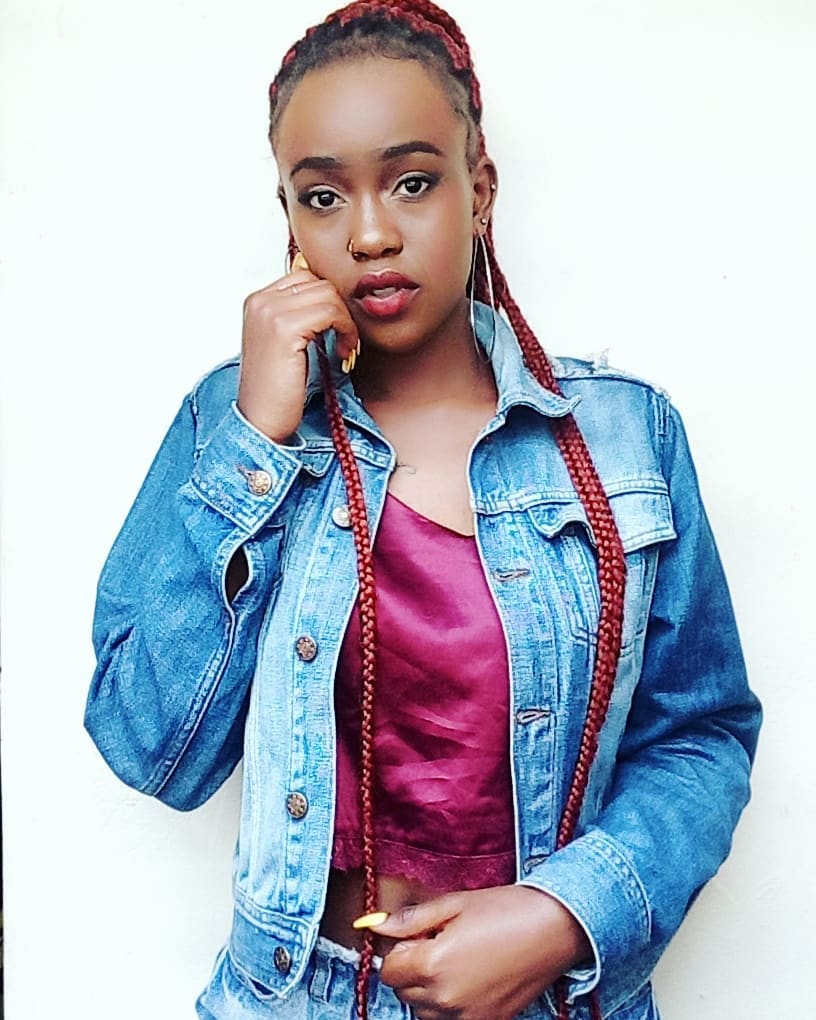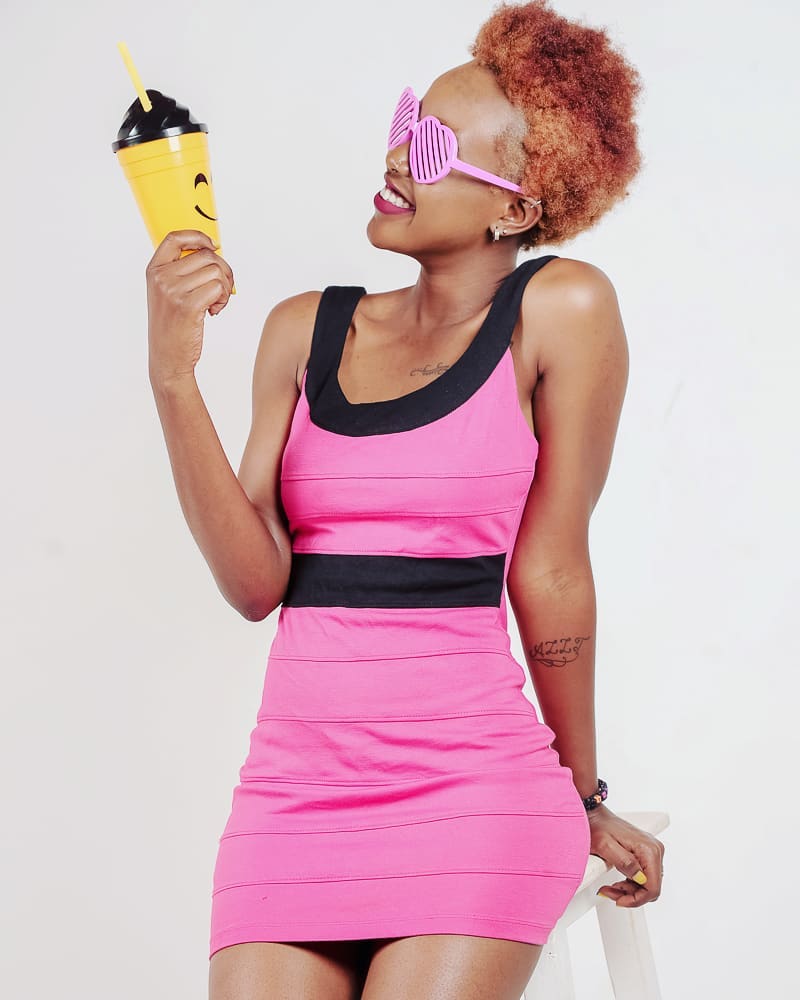 Photo credits:
On the photos: Azziad Nasenya
credits: Instagram/azz_iad
https://biggestkaka.co.ke/eye-candy-azziad-nasenya-the-dancer-and-actor/