T7000
WANT TO BUY THIS NEW HOLLAND PRODUCT?DOWNLOAD A BROCHUREFIND A DISTRIBUTOR
T7000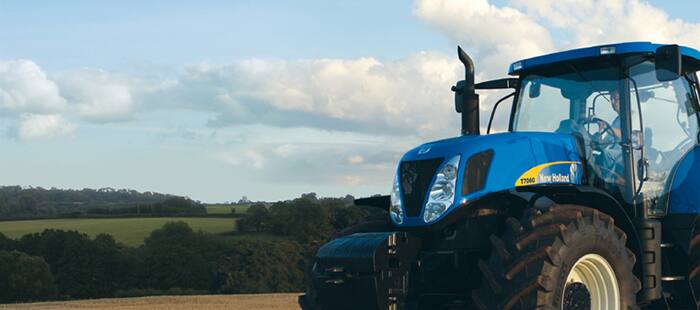 T7000 – COMMANDING POSITION
New Holland has spent over five years developing the Series T7000 tractor range. Exhaustive testing has been carried out in the main European countries and the USA. The result is a range of tractors ideally matched to the changing needs of modern agriculture. They are lighter but more powerful, stronger but more manoeuvrable and economical. Series T7000 are tractors that can efficiently use precious fuel. They have brilliant ergonomics for ease of operation. In-cab noise levels are so low that they set new standards. Dependability is a key T7000 strength. The depth of development devoted to Series T7000 exceeds that of any tractor yet produced by New Holland. Modern manufacturing techniques have been implemented, helping ensure strict quality standards are maintained throughout the tractor's production. Random 40 hour shakedown tests are carried out on tractors leaving the line and before it leaves the factory, every tractor will have been through no fewer than 600 performance checks.


The new standard in the 160 to 240hp(CV) segment New Holland is a tractor specialist, with unrivalled expertise in producing tractors to match modern agricultural needs. Agriculture is always evolving and T7000 tractors have been developed to offer all the versatility modern farming demands. Whatever your needs a T7000 tractor can be specified to match them.
READ MORE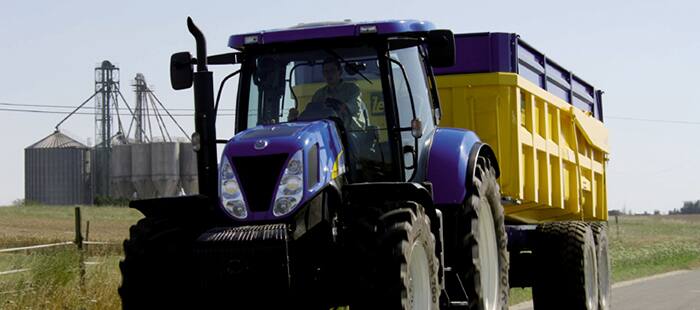 CONTRACTOR-FOCUSSED DEPENDABILITY
Series T7000 tractors offer the right mix of power and size to ensure they will find work in a wide range of operations; from baling and demanding PTO work through both light and heavy cultivation. Series T7000 tractors have the benefit of a Power Boost in transport too. This versatility ideally suits contractor's operations. From the outset, ease of maintenance and low whole-life operating costs have been a priority. Their close monitoring has been ongoing over thousands of hours. In-house testing remains part of New Holland's commitment to excellence. Series T7000. Dependable performance you can rely on.

ARABLE FARMING PERFORMANCE
Series T7000 tractors offer simply outstanding power to weight ratios. No other tractor in this class can pack a powerful 215hp(CV) punch into a package that can weigh under 7.0 tonnes – fuelled up and ready for work. Add Power Boost and nearly 240hp(CV) can be developed. For modern minimum tillage work, a T7000 sets an unbeatable benchmark. Traditional ploughing and deep soil cultivation is not overlooked either. Massive hydraulic muscle makes light of the heaviest mounted equipment. Outstanding comfort makes travelling between jobs faster and safer. Series T7000. Matching versatility with class leading ability.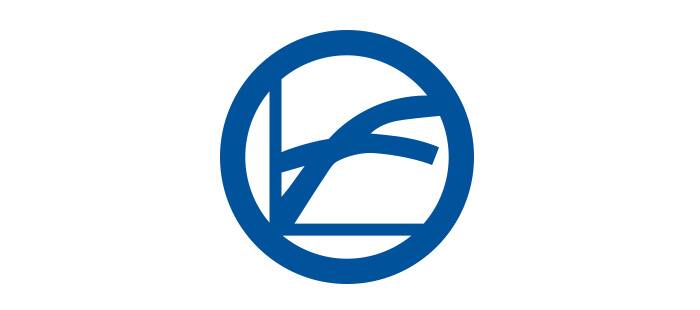 MORE PRODUCTIVITY AND POWER
• Up to 25% more productivity a day
• Up to 20% less weight per horsepower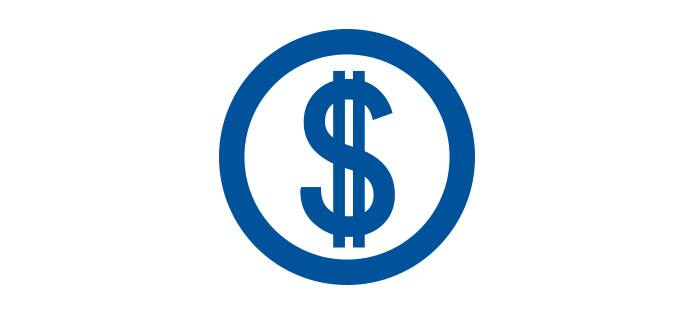 LESS COSTS AND FUEL
• Operating costs cut by up to 11%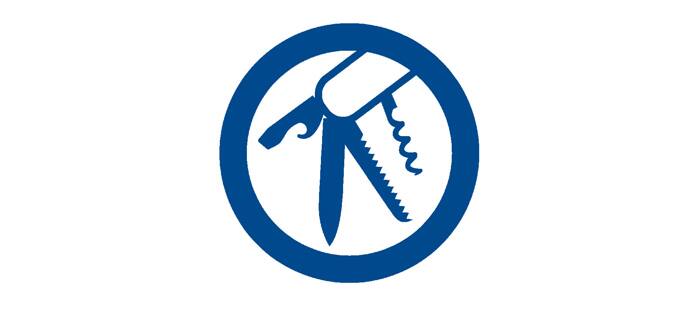 PROVEN QUALITY AND RELIABILITY
• Tested to the limit
• Proven reliability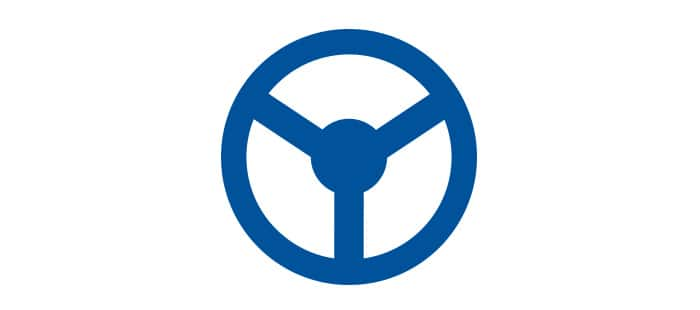 ABSOLUTE DRIVING PLEASURE
• Quietest cab. up to 42%, quieter than competition
• Up to 18% smoother ride
• Best visibility, ergonomic delight