The family of retired President Daniel Moi on Thursday, October 31, issued a statement regarding the health of the former head of state.
Through spokesman Lee Kinyanjui, the family termed speculations over Moi's health as hogwash, noting that the retired statesman was still undergoing treatment.
"If what people are talking about happens, who can hide such a thing? Those are alarmists and malicious people peddling false rumours. Where do they get such rubbish? Who appointed them to be the family spokesmen?" Njiru questioned.
According to Daily Nation, Njiru further stated that any information about the former president would be delivered through the right channels.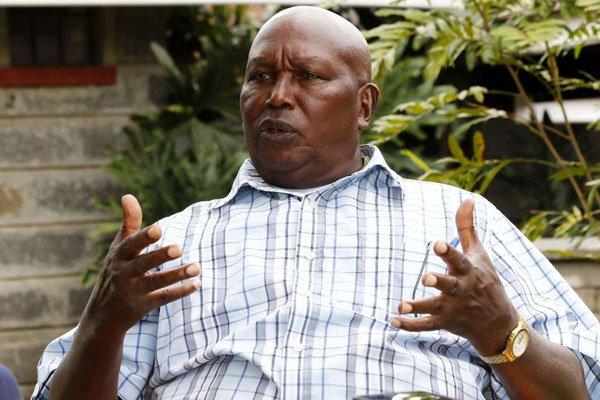 "Who wants to hide anything about Mzee Moi? And in any case, when it comes to information about Mzee Moi, who is speaking the truth is it me or them?
"I am the official Press Secretary of former President Daniel Arap Moi and I am the spokesperson. Unless you hear from me, everything else is hogwash," Njiru noted.
Speculations over Moi's health were rife on Thursday, with most taking to social media to probe the matter.
Earlier this week, a number of news publications reported that Moi had been readmitted at The Nairobi Hospital with lung problems that hampered his breathing.
The spokesperson, however, cleared the air over the matter, noting that the family was displeased with the rumours circulating on social media.
"The family is displeased with the negative and alarmist reports being peddled by unfeeling individuals including some media outlets," Njiru stated.
He concluded by assuring that the former president was alert, conscious and under the care of a medical team.