Nairobi Governor Mike Sonko on Wednesday, October 23, took action on The Standard and Daily Nation newspapers among others over malicious claims.
Taking to his Facebook, the governor ranted over allegations by the dailies that he had suspended over 500 members of staff since the beginning of his tenure.
Speaking to Kenyans.co.ke, Sonko's Communication Director Jacob Elkanah, stated that the governor sued the said dailies among them The Starand People Daily for joining the same train.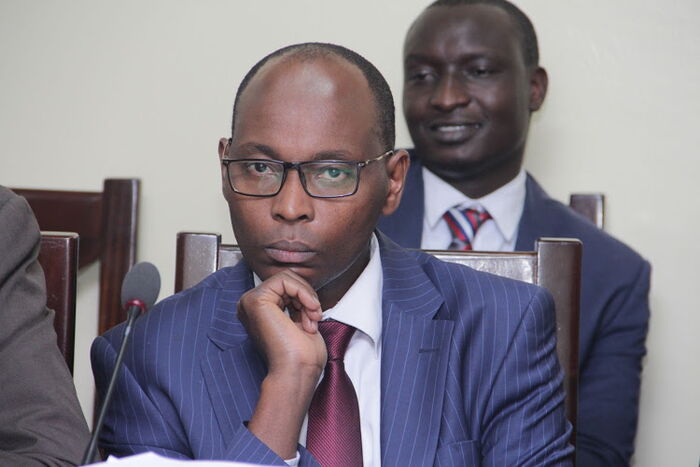 "I am a little perturbed by some baseless and malicious allegations published in all the major dailies dated Tuesday, 22 October 2019 that, since I assumed office as governor of Nairobi City County, I have fired or suspended over 500 county employees."
"The Daily Nation, on page 6 reported "over three hundred," while The Standard, on page 21, reported over 500. For the second time in a row, The Star on page 23 repeated the same sick lie that I have fired or suspended over 500 workers. This comes hot on the heels of a similar story they published on October 6, 2019, putting that number at over 500," he ranted.
The county boss went ahead to clarify that he had only suspended 46 members of staff on five specific occasions.
They included the 16 suspended recently following the collapse of a classroom at the Precious Talent School in Dagoretti, killing 8 children and injuring 64 others.
He further clarified that, of all those who had previously been suspended before, 16 were reinstated, among them his chief of staff and two CECs after they were cleared by investigating agencies.
Sonko also threatened to continue suspending or firing corrupt and inept officials in his administration, until he succeeds in inculcating the right work culture and ethic amongst all employees of the County Government of Nairobi.
"Those who think that splashing alarmist headlines in the media will change my tough and unwavering stand against corruption and impunity will be in for a rude shock, and a long ride," he warned.
Elkanah also pointed out that the governor's explanation for suing the 4 newspapers was so that "they fact check when reporting sensitive matters."