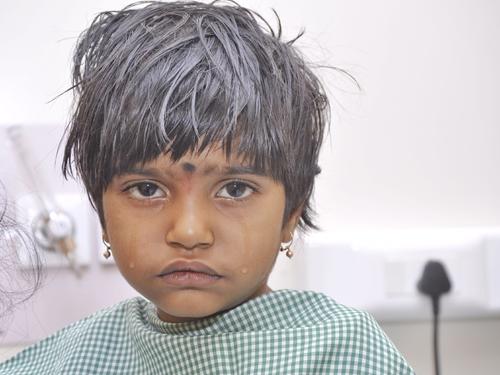 Cancer-ridden 4-year-old thinks injections are punishment!
Sponsored by Milaap
Mukesh Ambani
India has 121 billionaires — 19 more than last year — making them the third largest group of the ultra-rich after those from the US and China, according to Forbes, the business magazine that produces an annual list. Mukesh Ambani, the energy and petrochemicals magnate, who keeps his standing as the richest Indian, is richer by $16.9 billion in 2019 with assets of $40.1 billion, according to the magazine's list. He moved up to the 19th global rank on the list of 2,208 billionaires worldwide compiled by Forbes. In 2017, he ranked 33rd with $23.2 billion. Here is a list of the richest Indians on the Forbes list with assets over $8 billion. (Their global rank is shown before their names and the sector and value of assets as listed by Forbes follow their names.) Global rank: 19 Sector: Petrochemicals, oil & gas Value of assets: $40.1 billion1/11BCCL
​Azim Premji
Global rank: 58

Sector: Software services

Value of assets: $18.8 billion2/11BCCL
​Shiv Nadar
Global rank: 98

Sector: Software services

Value of assets: $14.6 billion3/11BCCL
Dilip Shanghvi
Global rank: 115

Sector: Pharmaceuticals

Value of assets: $12.8 billion4/11Agencies
​Kumar Birla
Global rank: 127

Sector: Commodities

Value of assets: $11.8 billion5/11BCCL
Let Amazon Business simplify your purchases – Join now!
Sponsored by Amazon Business
​Uday Kotak
Global rank: 143

Sector: Banking

Value of assets: $10.7 billion6/11BCCLBecome a successful online traderStart trading today and earn $2050 every month, in addition to your income. Get a free session nowAd: 70Trades.com
Radhakishan Damani
Global rank: 151

Sector: Investments, retail

Value of assets: $10 billion7/11BCCL
​Gautam Adani
Global rank: 154

Sector: Commodities, ports

Value of assets: $9.7 billion8/11BCCL
​Cyrus Poonawalla
Global rank: 170

Sector: Vaccines

Value of assets: $9.1 billion9/11BCCLBecome a successful online traderStart trading today and earn $2050 every month, in addition to your income. Get a free session nowAd: 70Trades.com
​Savitri Jindal
Global rank: 176

Sector: Steel

Value of assets: $8.8 billion10/11BCCL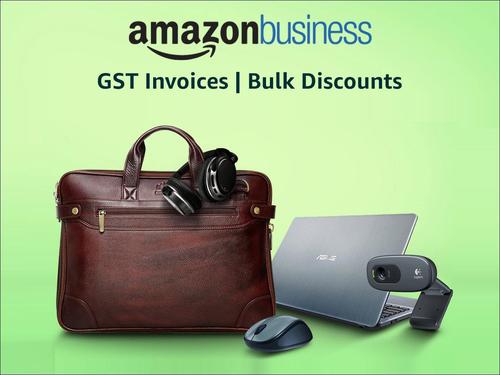 Amazon Business-GST Invoice & Bulk Discounts
Sponsored by Amazon Business
​Sunil Mittal
Global rank: 176

Sector: Telecom

Value of assets: $8.8 billion

(Text: IANS)