The car that slid off a ferry in the Likoni Channel killing Mariam Kagenda and her 4-year-old daughter Amanda Mutheu may have been found on Wednesday, October 9.
Reports on live television indicated that divers involved in the operation were also able to spot the bodies inside what they believed to be a car.
Government spokesperson Cyrus Oguna, in press briefing soon after these developments, did not confirm if what was spotted by the divers was indeed the car that plunged into the ocean.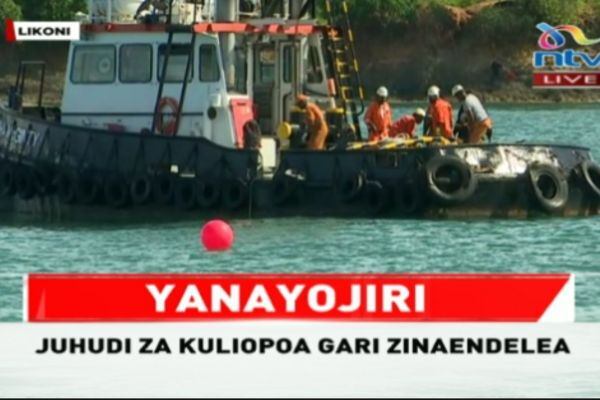 "We are using the elimination method. The divers spotted and photographed what they believed to be the car, but we have to analyse the photos to determine if indeed it is the car. We also have to make out the number plates," Oguna told the press.
Oguna did not make mention of the sighting of the bodies by the divers as earlier reported by an NTV journalist reporting live from the location.
This is after an 11-day search of the car that slid from the Likoni Ferry on Sunday, 29.
Reports also have it that the car was sighted 50 meters inside the Indian Ocean.
This comes after a South African company, Southern Engineering Company (SECO) was hired to help with the operation.
The company, hired by the family from a Ksh2 million donation by Mombasa Governor Ali Hassan Joho, arrived with five experts and search equipment.
This comes shortly after the government outlined its plan to use Advanced System Remote Operated Cameras which would be used to canvass the deepest parts of the harbour in a bid to help the divers zero-in on the exact location of the wreckage.
The Indian naval forces that arrived at the Mombasa port aboard two naval vessels on Sunday, October 6, on a counter-piracy mission also agreed to help the Kenya Navy in the mission on a volunteer basis, K24 reported.
While addressing the press, Kenya Ferry Services (KFS) Chairman Dan Mwazo disclosed that the Indian Navy agreed to help on condition that the area where the tragedy occurred be declared a military zone.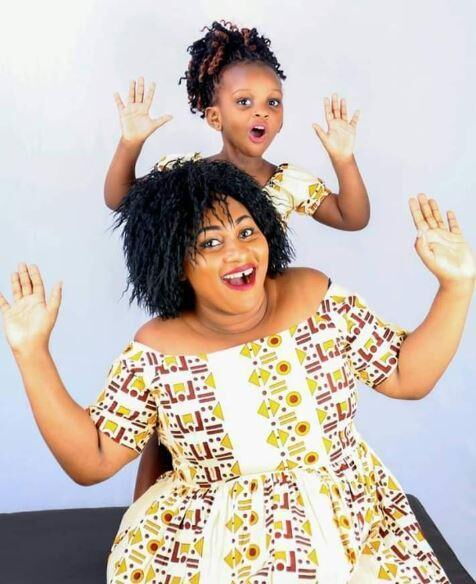 EDITOR'S NOTE: An earlier version of this story had erroneously stated that the bodies of the two victims had been retrieved together with the car. This inaccuracy has since been corrected.