Speculations were rife on Thursday, October 31, after several Kenyans took to social media to state that they had witnessed heavy military presence at the Lee Funeral Home.
The speculations stemmed from the fact that the funeral home is known for being the default mortuary where the bodies of influential and rich Kenyans are preserved after their demise.
Distinguished personalities and politicians such as the late ministers Joseph Nkaiserry and Nicholas Biwott, businessman Jacob Juma, Senator GG Kariuki, Governor Nderitu Gachagua and many other well-known Kenyans had their bodies preserved there.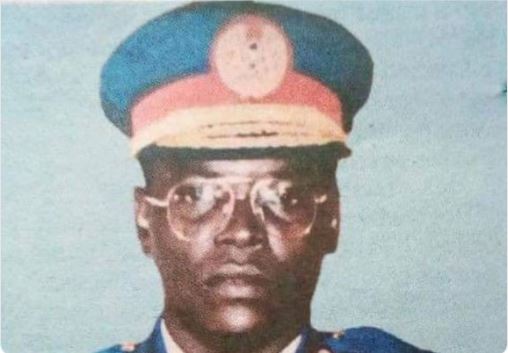 Highly placed sources from the funeral Home told Sandekennedy that the body of Major-General (Rtd) Duncan Kireri Wachira had been preserved in the area and hence, the presence of the military officers.
"There is a retired general in our facility," the source confirmed.
On Thursday morning, Kenyans took to Twitter to probe on what was happening in the area, with Nairobi Hospital trending at number eight.
"HE. Uhuru Kenyatta will address the nation at 2 p.m. today. Heavy presence of military at Lee Funeral Home," Machehu commented.
"Heavy presence of KDF personnel at Nairobi Hospital/Lee Funeral home: What could be going on up there?" Robin Kosgei probed.
"RIP to that prominent person at Lee funeral home," a tweep by the name Baba Amaziah stated.
"Someone should tell us why Nairobi hospital and Lee funeral home are trending," Maina weighed in.
According to an obituary published in a local daily, the Major General is said to have died at the Nairobi Hospital on October 22, 2019, after a long illness.