When veteran journalist and TV personality Alex Chamwada called it quits from Citizen TV in 2014, after two decades (1994-2014), he expected that things would have sailed smoothly after leading a successful career to become a household name.
Speaking to sande Kennedy on Tuesday, November 12, Chamwada narrated that he had been bored by the newsroom and felt like he was not growing, and he thus decided to quit.
While that decision sounded good in his mind, he revealed that he did not receive as soft a landing as he had anticipated it would have been given his decades in the newsroom.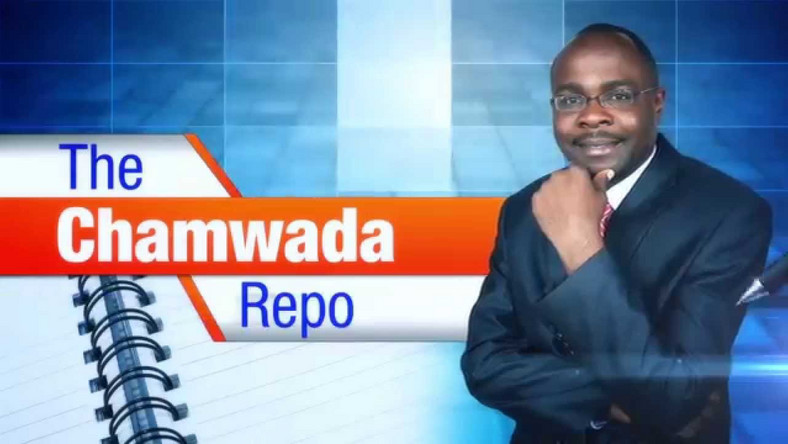 "It is never easy, and I wouldn't ever advise anyone to quit their job and think it is easy to do content yourself. For me, I think because of my networks and experience, I could afford to quit even though it was risky," he stated.
Chamwada further narrated that he stayed for one year without doing anything of note, stating that his content did not go anywhere, with many media houses rejecting it.
"Many thought what I was doing was boring and no one would watch. Some even asked me if there was any commercial value in my content," he recounted.
Chamwada stated that it is the launch of KTN News in 2015 that saved him from joblessness and gave him a chance to partner and get back on the air.
"From resigning from Citizen in February 2014 to April 2015, I was not on air, and I was jobless out there. I was doing normal small things like emceeing, communication consultancy and broadcast jobs here and there, but I was basically jobless all the while because nobody was seeing my vision," he stated.
Chamwada stated that the toughest part about his departure was that the kind of content he delt in was not that much popular with media houses, who in his opinion, preferred stories with sensationalism as opposed to current affairs.
"It was difficult, but I felt relieved and I never want to look back and say that I want my job back. I said bye-bye to employment a long time ago, and that was it," Chamwada narrated.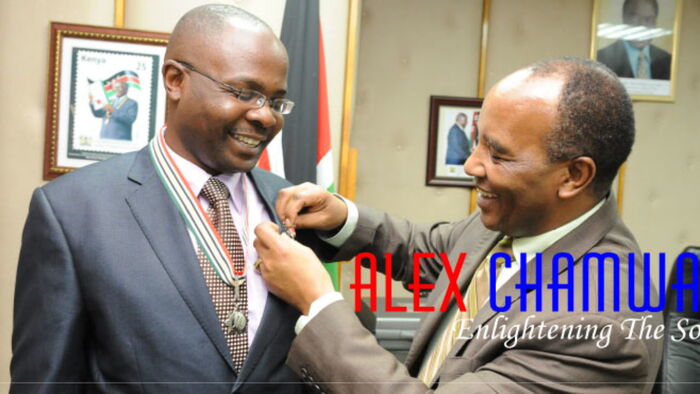 Alex Chamwada is the current CEO of Chams Media, a production company that is responsible for the popular Daring Abroad and the Chamwada Report both airing on KTN News.