Mediamax Network Limited owned TV station, K24 management, on Thursday, October 31, held a closed-door meeting with 160 employees rendered redundant to iron out the various send-off packages as well as kickstart the official clearance process.
Sande Kennedy spoke to several employees fired by the Kijabe Road-based broadcaster who attended the meeting and can now authoritatively report on what transpired during the tense meeting held at the Emory Hotel in Kileleshwa, Nairobi. 
The sources disclosed that their human resources manager, Maureen Wandera and acting CEO Ken Ngaruiya chaired the meeting, where they went on to assure them that that they would all receive their severance packages as per the law.
They would each receive their October and November salaries in line the Employment Act 2012 that stipulates that the employer must pay "an employee declared redundant not less than one month's notice or one month's wages in lieu of notice."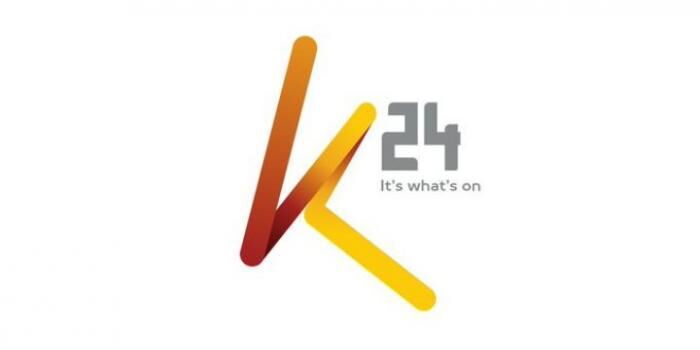 In addition, they would also receive payment for their leave days, with every 21 days constituted to equal one months' pay, as well as a severance package in which they would each receive 15 days worth of pay for each year of service.
This was also in line with a section of the Employment Act 2012 which dictates that the employer must pay an employee declared redundant severance pay at the rate of not less than fifteen days pay for each completed year of service.
The company also offered all affected employees free counselling services to ensure that they all recovered from the unprecedented turn of events in their careers. 
For employees who served several years at the station and highly-salaried managers who spent a considerable amount of time there, the exit could earn them some income in the region of millions making their exit a source of a monetary windfall as opposed to the apparent gloom that characterises this lay-off.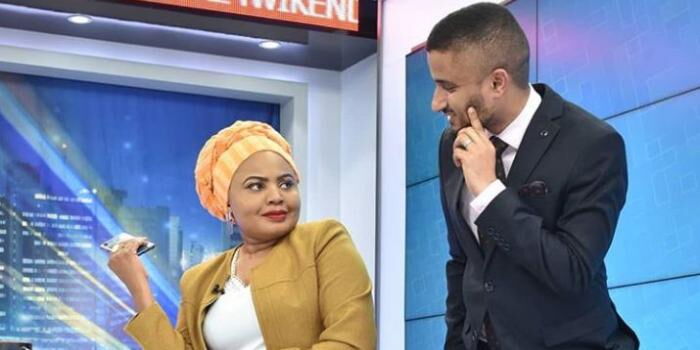 Highly-placed sources at the organisation identified three former employees namely Moses Kanyira (Kameme FM), Jeff Njoroge (Creative) and Frankline Wambugu (K24 TV), who had served under the station for an approximate 13, 15 and 6 years respectively, as some of the employees set to leave with millions in severance pay.
Outgoing Managing Editor, Frankline Wambugu, was poached from Citizen TV together with the then-popular duo of 2012 Africa Journalist of the Year, Tom Mboya and Belinda Obura who left the station after barely two years.
Further details revealed that the various severance packages would be activated immediately after the ex-employees were done with the clearance process
Grapevine emanating from the meeting also suggested that some employees could possibly be rehired under new contracts and different terms more favourable to the company's revenue direction.
The media house laid off a total of 160 employees in what is considered to be a move to reposition itself in the wake of the prevailing economic downturn and loss of major revenue streams.