The grave of freedom fighter Dedan Kimathi was on Friday, October 25, found after numerous efforts from the Dedan Kimathi Foundation in partnership with the Government.
A statement shared by the foundation on Friday evening affirmed that Kimathi's gravesite that was the subject of a 62-year-long search by numerousgovernment organisations was within the Kamiti Maximum Prison.
"The site, whose search has been going on for years, is in Kamiti Maximum Prison, Nairobi. The development is not just great news for the Kimathi family but, for the whole larger freedom heroes fraternity," the statement read.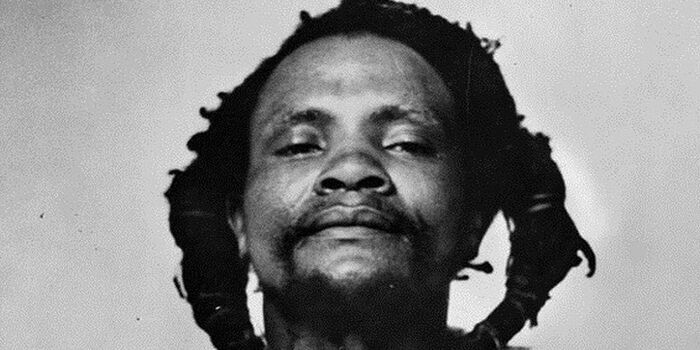 The family, however, remains in limbo awaiting Chief Justice David Maraga's go-ahead to excavate and exhume the remains from the site.
Field Marshall Dedan Kimathi was executed in February 1957 after leading a fearless liberation movement that fought against the British colonial administration in Kenya.
Kimathi had led the Mau Mau revolution against the British colonialists leading one of the fiercest revolutions in Africa before his capture.
Colonial administrators buried his body in an unmarked grave that remained a mystery for decades.
His widow, Mukami Kimathi, had severally appealed to President Uhuru Kenyatta to find her husband's body as her last dying wish.
"My wish is for the government to find the remains of my husband who I believe is buried at Kamiti Maximum Prison. I want to give him a decent burial," Mukami urged in a press statement by the Foundation on September 17.
She insisted that Kimathi deserved to be buried as a hero according to the Agikuyu tradition.
"If it were not for him and other freedom fighters, Kenya would not be where it is now. It would only be fair to give him a decent burial," she requested.