The Member of Parliament for Mvita Constituency in Mombasa County Abdulswammad Sharrif Nassir laid bare his plans to emerge as one of the front-running political leaders in the country.
Speaking to Kenyan247.com on Wednesday, November 20, the seemingly laid-back legislator narrated that he had adopted a new strategy to transform himself from being merely an MP from the Coast region to a leader with a more national outlook.
This was in response to the idea that his close friend and confidante Ali Hassan Joho was widely viewed as the political kingpin in the region, inadvertently eclipsing other leaders from the region.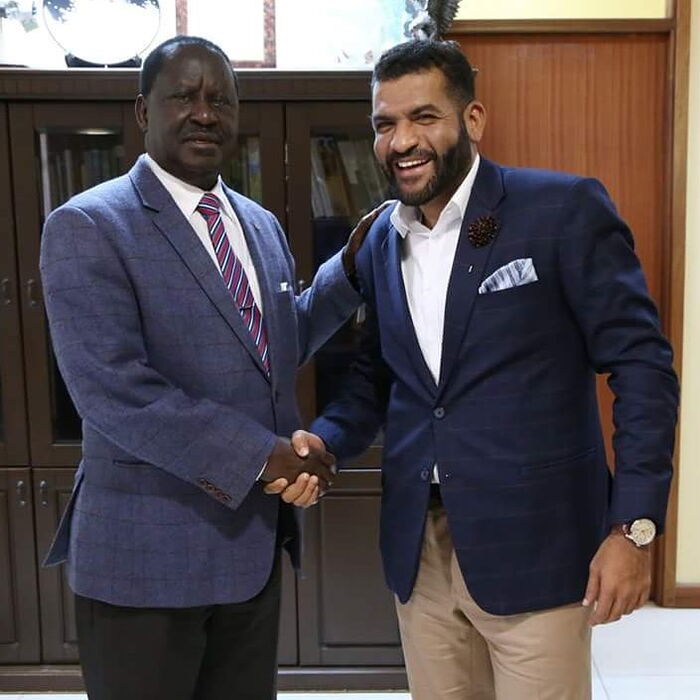 "The fact remains that if we are going to talk and deliberate on issues with national interest in Parliament, I believe that would be a good achievement and it would be easier to develop the national outlook," he stated.
The 43-year-old legislator expressed optimism with Kenyan voters, stating that with time, they would become more discerning in their voting decisions and overlook the drama and public relations stunts adopted by many politicians during campaigns.
The ODM legislator revealed that in the two terms he had served as a Member of Parliament, he had learnt that the key to political success was in deliberately packaging oneself for favourable public perception.
"Politics is all about how people would perceive you. What will happen over time is that Kenya will slowly be voting along the lines of ideas and policies as opposed to voting along tribal lines," he stated.
Shariff also defended his laid-back brand of politics, where he stated that leadership and governance styles varied depending on the personality and also personal preferences.
"In the world of governance, there are politicians and there are leaders. Just because one is a politician, that does not mean that they are leaders and because one is a leader, that does not mean that they are politicians. Some can, however, juggle both roles well," he argued.
Abdulswammad had been playing a key role in the protests against monopolisation of SGR cargo transportation alongside Nyali MP Mohammed Ali.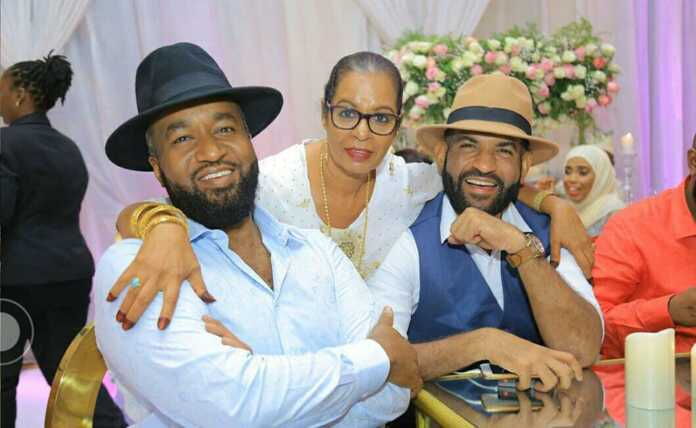 Abdulswammad is the son to the former Mvita MP Sheriff Nassir Abdallah Taib.
Nassir who served as Mvita MP for 24 years, passed away in the morning hours on Sunday, November 27 when he was rushed to Mombasa Hospital.