The exit of former Citizen TV news anchor Hussein Mohamed left a vacuum, with many wondering who would be tasked to fill those big shoes.
On Friday, November 1, the station unveiled BBC 2018 Komlar Dumor Award Winner, Waihiga Mwaura would be taking over News Night.
"He is a journalist of impeccable professional standards and a diligent scribe. He is also engaging, persistent and firm," part of a promo posted on the station's social media pages stated.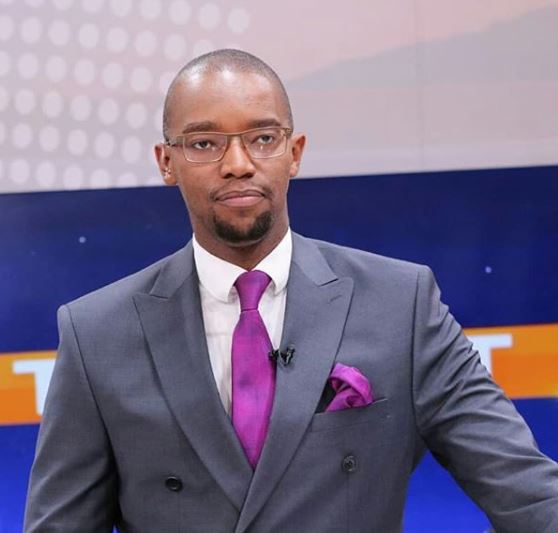 Waihiga is an award-winning reporter and television news anchor, who is expected to begin hosting the show on Tuesday, November 5.
Former news anchor Mohamed quit the show after a stellar 10-year career.
The celebrated journalist announced his exit on Twitter on Friday, October 4, indicating that he intended to concentrate on "other matters".
"It has been a wonderful 10 years at Citizen TV. I have enjoyed & relished every moment I shared with my colleagues at RMS.
"I have decided to take a break after October In Sha Allah to concentrate on other matters. Loved the fans, the critics & everything in between. See you soon," he posted on his Twitter page.
Below is the promo posted on Citizen TV's Facebook page;