Mike Macharia hit the news on Sunday, December 1, after details emerged that his company, SevenSeas Technologies Group had a tender cancelled by the Ministry of Health under unclear circumstances.
A report published by the Daily Nation indicates that the company had been tasked with the provision of a Healthcare Information Technology (HCIT) system under the Management Equipment Service (MES), a key pillar in President Uhuru Kenyatta's Universal Health Coverage in the Big 4 agenda.
In a quick turn of events, however, the Health CS was summoned to appear before the Senate ad hoc committee investigating MES on Monday, December 2, to clear the air about the cancellation of the tender.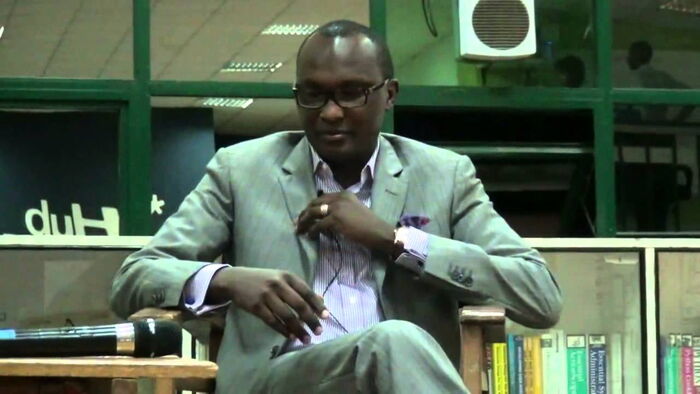 Question abound, however, who is this businessman who has caused so much of a stir in the political circles?
According to his Linkedin profile, Macharia is a qualified Chartered Accountant and entrepreneur, having founded SevenSeas Technologies (SST) Group at the age of 25 in the year 2000.
In April 2018, a business publication dedicated to commerce and agriculture issues across the country, Bizna Kenya, announced Macharia as the newest entrant into the billionaires' club in Kenya.
This was reportedly after Macharia got a valuation of ksh3.2 billion for his tech firm where he holds a 35 percent stake worth Ksh1.12 billion.
Macharia pursued a Bachelor of Science degree in Physics, Chemistry and Mathematics at Egerton University between 1996-1997, then proceeded to Strathmore to pursue a course in accountancy before joining Havard Kennedy School in the US where he studied advanced Management, Global leadership and Public policy.
Macharia's profile also indicated that he first started as an accounting intern at Comtech Systems (a former IT company owned by the Aga Khan Development Network).
He then ended up holding the position of a Finance Manager, sitting on the Board, and later as Sales Manager where he was responsible for the company's 80 percent growth in sales revenue.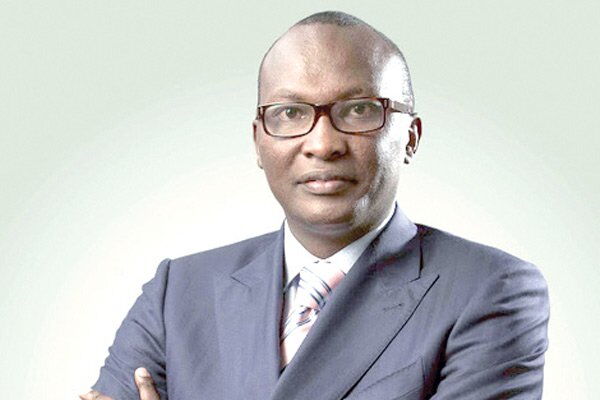 He is currently the board member of the IT firm Twenty Third Century Century Systems (TTCS), a board member of Kenya IT and Outsourcing Services (Kitos), a board member of Bring Consultancy and advisory board member for Africa.com.
As of 2018, Seven Seas Technology Group consisted of four firms with the company profile stretching into Ethiopia, Zambia, Zimbabwe, Ghana and Nigeria, and Portugal, with services offered to industry leaders in telecoms, banking and government institutions.
"Seven Seas Technologies is living proof that there are immense opportunities in the continent as long as one is armed with the right frame of mind. My advice would be to have a proper mindset, focus and speed, and all else will fall into place," he told Msafiri Magazine in a 2013 interview.
In response to media reports that his company was contracted by GE East Africa in the controversial supply of ultra-sound machines to counties, Macharia clarified that his company was only hired for project management and field support.
"Seven Seas did not supply even one item in the MES Medical Kit. We were hired by GE as project managers and field operations support. When [did] Seven Seas start manufacturing health equipment? Terrible misrepresentation," he posted on Twitter.