President Uhuru Kenyatta's nominee for the ambassadorial position in South Korea, Mwende Mwinzi, was on Thursday, November 14, handed a huge win following a High Court ruling.
Justice Nzioki Makau ruled that she could not be forced to renounce her American citizenship, as it was acquired by birth.
According to reports by Nation, Justice Makau noted that the case she filed was premature because the process of her appointment had not been completed.
He went on to state that she fell within the exception and protection by the constitution that allowed her to retain the American citizenship and therefore cannot be forced to denounce her birth country.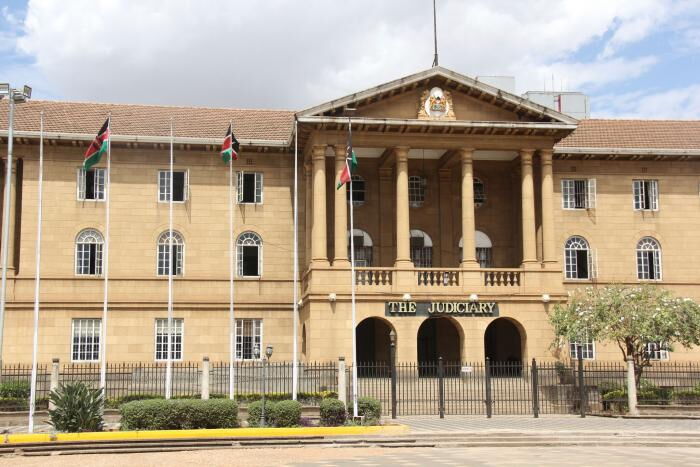 "The National Assembly approved the petitioner's nomination on condition that she renounces her US citizenship. The petitioners did not await the President's appointment or dismissal but proceeded to file the present petition. I find that the Republic of Kenya is yet to make the appointment formally on the advice of National Assembly and therefore the petition is not ripe," Justice Makau ruled.
The ambassadorial nominee to South Korea had on September 18 moved to court in a bid to stop parliament from forcing her to give up her US citizenship.
Uhuru had nominated Mwinzi on May 2, to serve as Kenya's ambassador to the Asian nation.
Foreign Affairs Cabinet Secretary Monica Juma and Attorney-General Kihara Kariuki were listed as respondents in her petition.
Back on October 5, 2019, ODM party leader Raila Odinga came to her defence in an impassioned statement that he shared with the media.
The former prime minister stated that MP's demand, that she denounces her US citizenship, was extremely suspicious.
"It is against this background that I find the treatment of Ms Mwende Mwinzi by our Parliament extremely disturbing and dubious.
"The whole debate around whether she qualifies to be Kenya's ambassador has cast her as a criminal and reduced her to being less Kenyan than the Members of Parliament, while the spirit of letter of the law should protect her," he wrote.