Airtel, officially known as Bharti Airtel Limited, is a global telecommunication services company with its head office in Delhi, India.
Currently, this firm operates in 18 countries across Africa, Channel Islands, and South Asia.
In Kenya, Airtel is the main competitor for Safaricom Plc.
Just like Safaricom M-PESA, Airtel also has a money transfer service called Airtel money.
In this article, we will disclose how Airtel Money charges in Kenya across networks as well as how to register.
How to register for Airtel Money in Kenya
Registering to begin using this service is as easy as snapping one's fingers.
All one needs is an airtel sim card and National identification card or even passport.
To register for Airtel money mobile transfer system in Kenya, a potential customer has to visit an Airtel agent. The agent in the shop may help you fill the registration details.
Once registered, the Airtel customer has to activate their account. To do this, the customer has to select the Airtel application icon on their mobile handset and then click activate.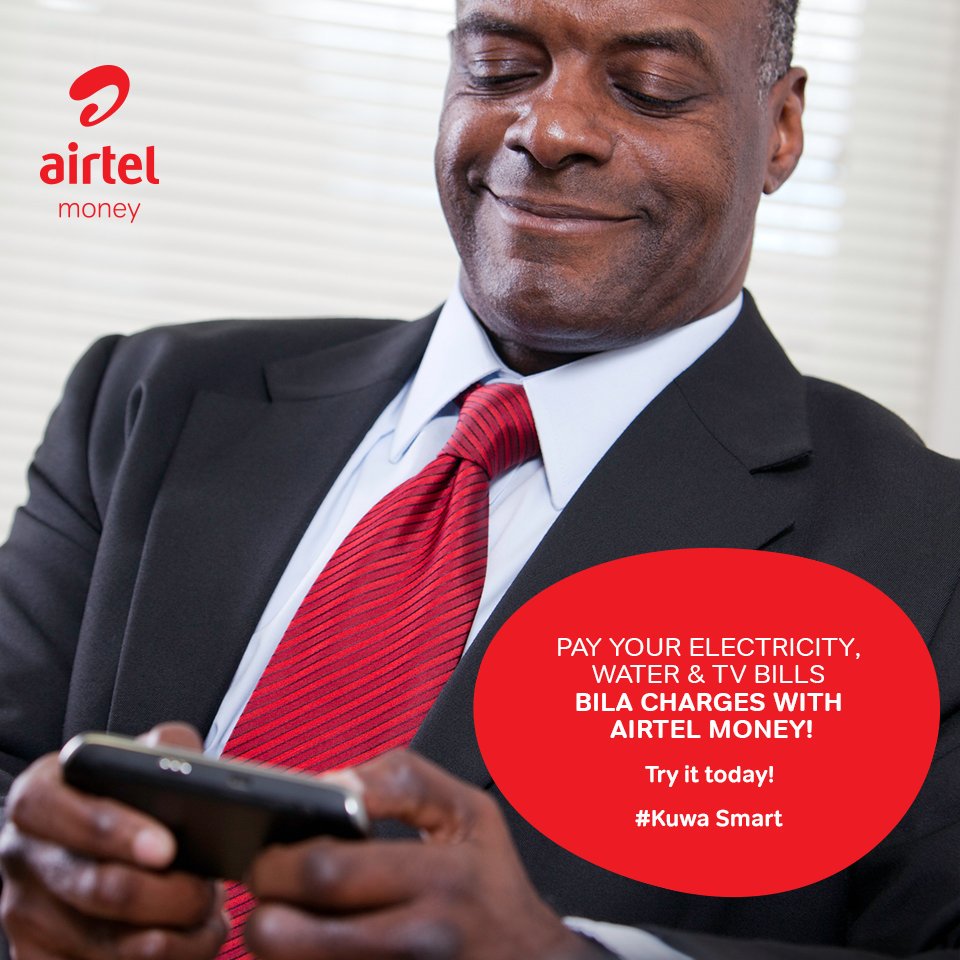 All this process takes approximately 30 minutes. Moreover, one is not charged to register for airtel money. One may only be charged to buy an Airtel sim card. The sim card roughly costs around Ksh.100.
After activating and choosing a secure pin number, the main menu will appear that has the following options;
Send money option on Airtel; that is used to send money to any mobile network in Kenya.
Buy airtime option on Airtel.
Withdraw money option in Airtel from either an Airtel agent or a bank ATM in Kenya.
Pay bills option on Airtel with the options of:
Paying salaries in Kenya.
Electricity bill payment in Kenya.
Water bill payment in Kenya.
Mobile banking option in Kenya.
Airtel Money Charges
It's worth to note that Airtel money charges relatively cheaper as compared with M-PESA charges. Here is how the cost of a transaction looks like:
Transaction Limit in Ksh. Transaction Type in Ksh.
Minimum Maximum Transfer To All Networks Withdrawal from Airtel Money Agent
10 49 FREE N/A
50 100 FREE 10
101 500 7 27
501 1,000 9 27
1,001 1,500 15 27
1,501 2,500 24 27
2,501 3,501 33 49
3,501 5,000 36 66
5,001 7,501 45 82
7,501 10,000 51 110
10,001 15,000 57 159
15,001 20,000 60 176
20,001 25,000 66 187
25,001 30,000 66 187
30,001 35,000 66 187
35,001 40,000 66 275
40,001 45,000 66 275
45,001 50,000 66 275
50,001 70,000 66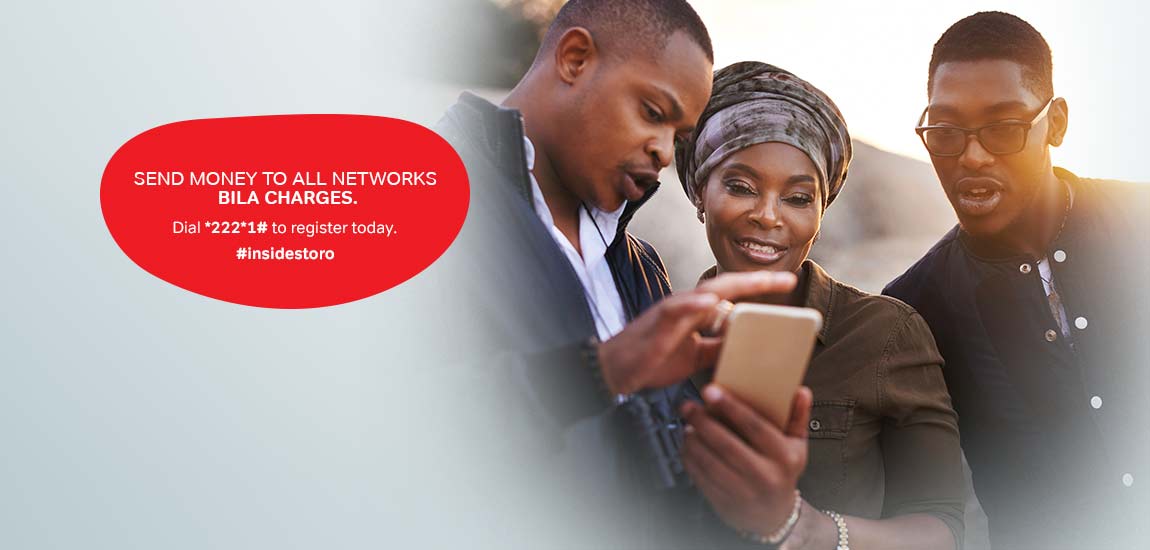 Lipa na Airtel Services
If you want to buy goods and pay for services from merchants that have the paybill number. It is really easy to do so. All that you need is the Till number for the merchant.
One can either decide to use the shortcode *222# or go to the Airtel money tab on your phone.
How to transfer money from Airtel Money to M-PESA
We live in the age of the internet interoperability whereby one can transfer money from one mobile money platform to another.
In order to transfer money from Airtel money to M-PESA, one needs to follow the following procedure:
1. On your phone, dial *222#
2. Select the option to send money
3. Then select send to M-PESA
4. Enter the recipients Safaricom number
5. Input the amount
6. Confirm all the details for this transaction to make sure you make no mistake
7. Input your pin
8. Press okay
9. Once this is confirmed, you will receive a confirmation email that your transaction has been approved.
The best aspect of using Airtel Money is that one is able to send money to other international countries.
Take, for instance, if you have an Airtel Money account in Kenya, you can be able to send money to Rwanda.
In order to do, please follow these steps:
1. Go to *222#
2. Click on send money and then select international money transfer
3. Select Rwanda and go ahead and input the Mobile number for the counterpart in Rwanda
4. Put the amount that you would wish to send to the other person
5. Confirm all the details and then key in your pin
6. Finally, select the reason for transfer and then select send