The Thirdway Alliance, led by Ekuru Aukot, was on Thursday, handed a boost in their quest for a referendum which seeks to make major changes in the 2010 Constitution.
IEBC approved 1,222,541 signatures that it had collected setting the wheels rolling for the imminent constitutional changes.
The party has proposed major changes in the constitution if it goes through all the required processes.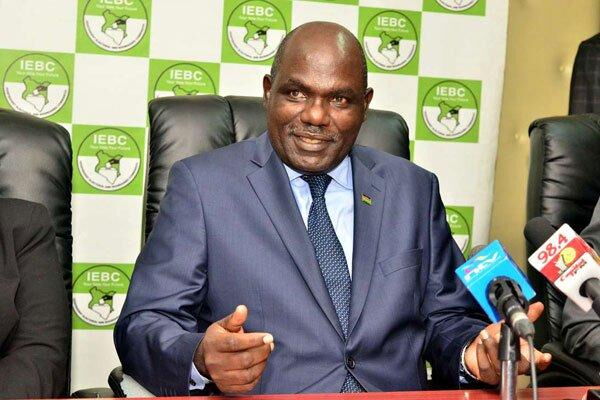 First in the proposed changes is the reduction of the members of the National Assembly. The party wants the total number of MPs to be 147, down from the current 416.
In the proposal, Aukot and his team want the position of the woman representatives to be abolished "to cut the cost of running Parliament to Ksh5 billion annually, down from the current Ksh36.8 billion".
On the same note, they are proposing the scrapping out of the deputy governors position.
The Punguza Mizigo push also seeks to increase the equitable shareable revenue of counties from 15 to 35 per cent of last audited accounts approved by Parliament.
If the party gets its way, the country could also see the president allowed to run for a single term of a maximum of seven years.
In a bid to reduce the national wage bill, the party, in its proposal, wants to abolish the nomination slots for both the MCAs and the Senators.
Aukot's party further wants the Senate to become an Upper House of Parliament with veto powers over the decisions made by the National Assembly.
IEBC shall now submit the draft Bill to each of the 47 county assemblies for consideration within three months from the date of submission to the commission.
Once the 47 counties go through the proposals and approve them, it will be submitted to the National Assembly and eventually to the Senate, setting the ground for a national referendum if passed.
The IEBC estimates that a referendum will cost at least Ksh12 billion.