Creativity and ambition breed hope in the hearts and minds of entrepreneurs across the world. These five incredible people embody the American dream. Though they came from humble beginnings, they now rank among the wealthiest billionaires and most successful business people on the planet
Howard Schultz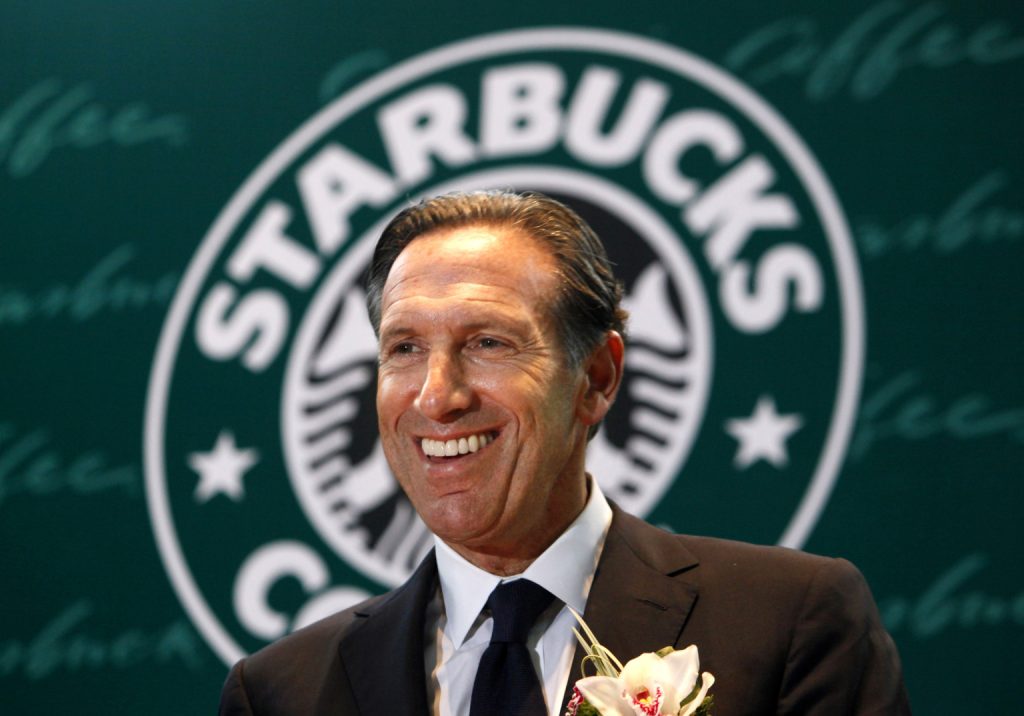 Starbucks CEO Howard Schultz grew up in public housing in Brooklyn. He is the son of a high school dropout and a truck driver. Schultz was encouraged from an early age to believe in his ability to succeed and ended up the first person in his family to go to college.
In his book, Pour Your Heart Into It: How Starbucks Built a Company One Cup at a Time, Schultz explained that he bartended, sold his blood, and took out loans to get himself through college. After stints selling kitchen equipment and housewares, Schultz took a marketing job with a little coffee store called Starbucks. He wanted to start a small espresso bar but was told, "No," by his superiors, so he simply used their beans and started his own rival store. Two years later, in 1987, he bought Starbucks for $3.8 million. Their sales now top $15 billion a year.
Today, Schultz is widely recognized as a business savant and has a net worth of $2.2 billion, according to Forbes.
Oprah Winfrey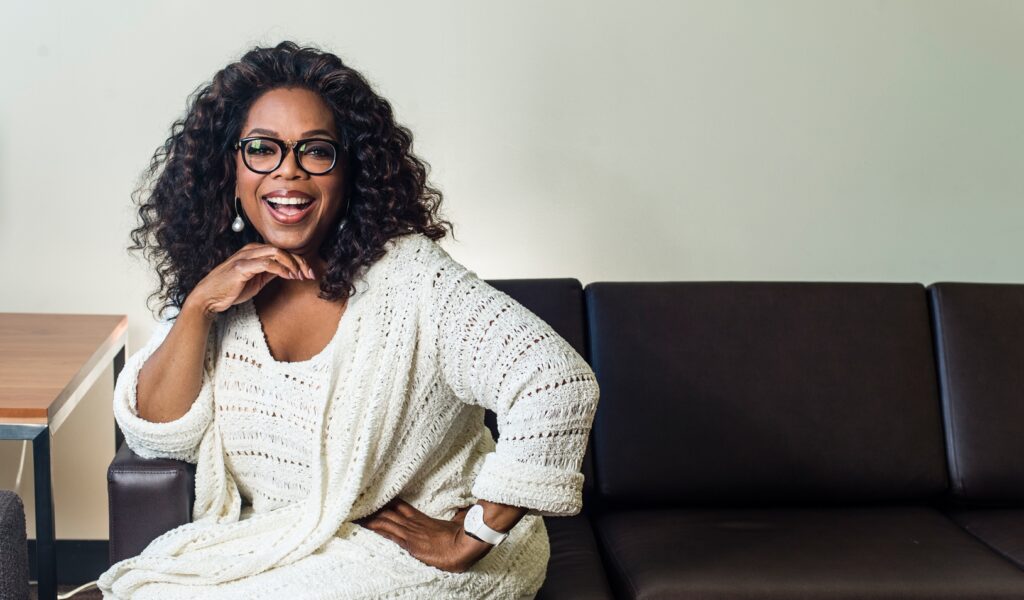 She leads the kind of glamorous life today that millions covet, but Oprah certainly knows hardship. A survivor of sexual assault and teen pregnancy, Oprah was raised by her teen single mom in poverty in 1950s and 1960s rural Mississippi.
At 32, Oprah landed her TV show, a spot she would go on to occupy for 25 years. It was her business and communications savvy that really elevated her to billionaire status, though. The massive success of her multimedia brand Harpo Productions and more recently, the Oprah Winfrey Network, made Oprah a force to be reckoned with not only with a microphone but also at the board table.
Currently, Oprah's net worth is an estimated $2.9 billion. Not bad for a young girl trying to find her way out of poverty in rural America.
Larry Ellison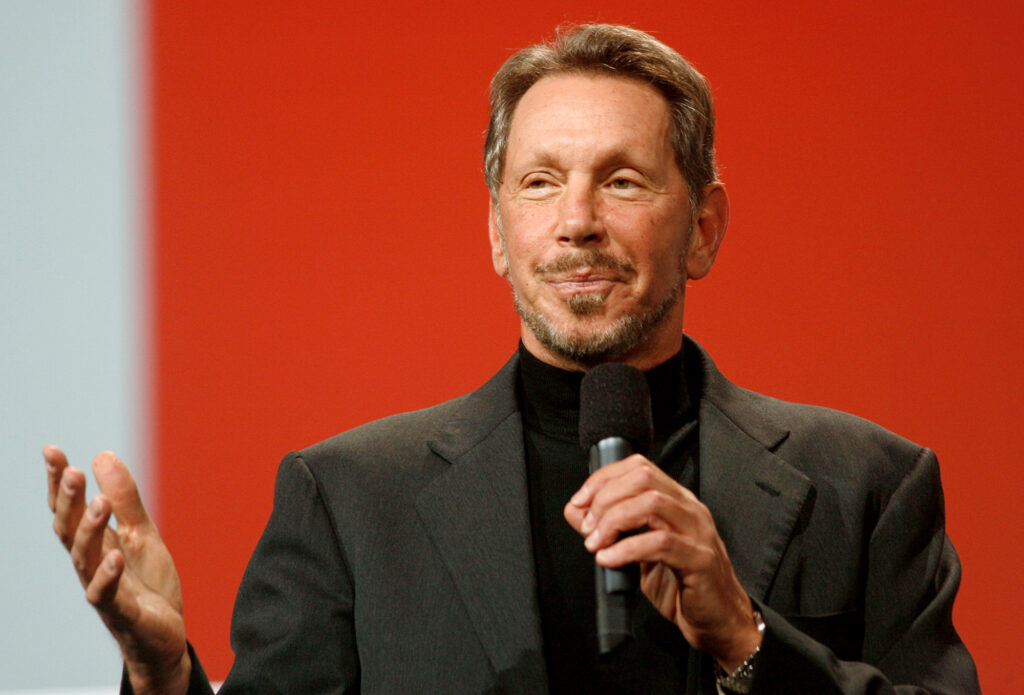 After a bout of pneumonia as a toddler, Larry Ellison left the young, single mother in New York who couldn't care for him, only to land in the care of a poor immigrant relative on Chicago's south side. According to Ellison's biography as written by Mike Wilson, his adopted father told Ellison he would never amount to anything.
After the death of his adoptive mother, Ellison left the University of Illinois in his second year without taking his final exams. He tried a term at the University of Chicago, but ended up moving to California. After a few false starts with other companies, Ellison and two partners founded Software Development Laboratories. This was a combined personal investments of $2,000. In 1982, the company was renamed Oracle Systems Corporation after its main product, the Oracle database.
Today, Ellison's net worth is an estimated $51.5 billion and, at 70 years old, he shows no signs of retiring from his position as Oracle's CEO.
Jeff Bezos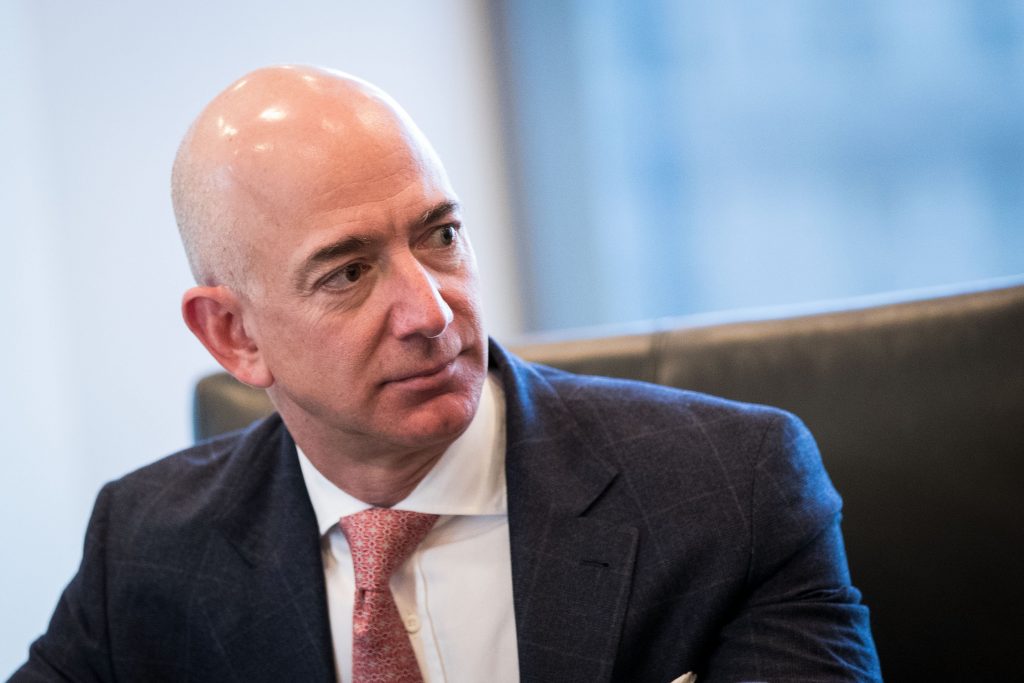 Amazon founder and CEO Jeff Bezos had a modest upbringing. As a child, he worked hard on his grandfather's farm near Albuquerque, helping with chores like laying pipe and vaccinating cattle. In his teens, Bezos had a summer job at McDonald's, just a year before he really showed his entrepreneurial chops by launching a $600-per-child summer science camp.
Bezos graduated from Princeton in 1986, but he didn't find his life's greatest success until he left a good hedge fund job and founded Amazon in 1994. Amazon exploded in the latter part of the first decade of the new millennium.
Though much of his wealth is tied up in his company's stock and declines this year have eaten into his net worth, as of April 2014, Bezos was still worth $29.7 billion.
Jan Koum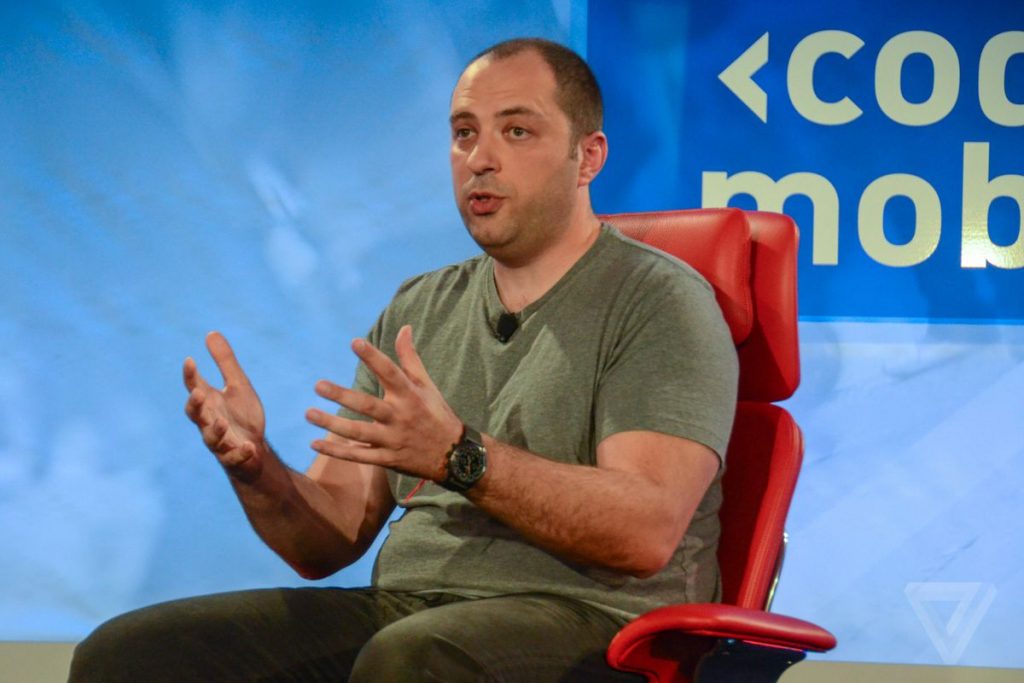 Ukrainian immigrant Jan Koum came to the United States at the age of 16 with his mother and grandmother. The little family settled in a small two-bedroom apartment in Mountain View, California, with the assistance of a social support program. Koum's mother babysat for a living while the teen worked at a grocery store.
Koum taught himself computer networking outside of his work hours. Interest in programming took him to San Jose State University at 18. He worked as a security tester to help pay for his schooling. However, he landed an infrastructure engineer position at Yahoo in 1997. Early in 2009, he and partner Brian Acton launched cross-platform mobile messaging app WhatsApp. They later sold to Facebook for $19 billion.
Koum signed the papers for Facebook's acquisition of his company on the steps of the same welfare office he used to frequent for food stamps.
There's a common element in each of these success stories: entrepreneurial spirit. Whatever your station in life, know that great things are possible. These people who took themselves from broke to billionaire are living proof