It's cuffing season, and while we would normally be wallowing away in our sorrows during this cold, frosty time without someone to cuddle with, it's totally time to change that narrative.
Truth? We should actually be v grateful we're single at this very moment. It's 2019 and the world is…well, super strange right now.
So, here are the exact reasons why you should feel legit happy not to be romantically tied down to someone. Prepare to be totally validated for ridin' solo.
1. You don't have to fight with an S.O. about whether or not the government shutdown is the worst thing that has ever happened to the United States.
2. Annnd you don't have to fight with anyone you're sexing with about politicsat all. Win!
3. Your nonexistent partner won't suddenly turn into a legit psychopath who stalks your every move. (If you haven't watched You on Netflix yet, WYD?)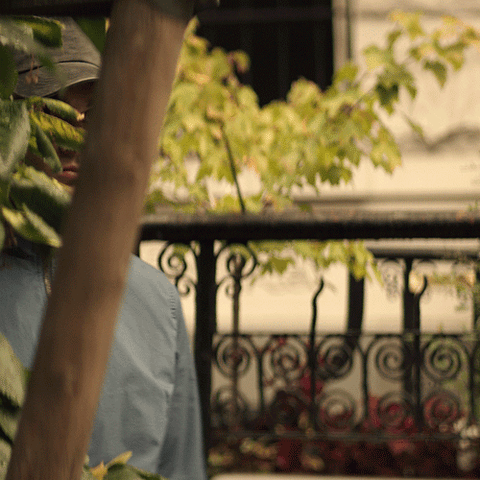 GIPHYADVERTISEMENT – CONTINUE READING BELOW
4. You can use all the time you want to Marie Kondo the shit out of your apartment.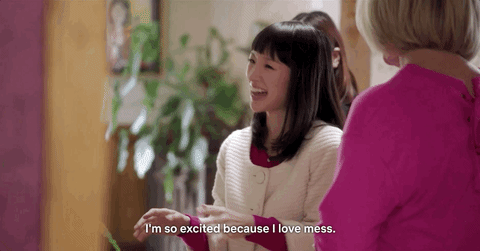 5. You can double-tap the egg Insta picture that has well over 35 million hitswithout a significant other complaining about how you Liked that pic but didn't Like theirs.
6. You can blast "Shallow" on repeat at home without having to justify your choice of Spotify bops.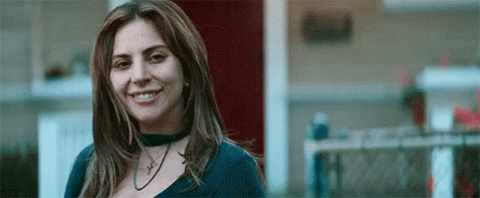 7. You don't have to pretend you are interested in anything beyond Maroon 5 and Travis Scott performing at the Super Bowl Halftime show.
8. You can dip your French fries in your chocolate frosty without getting absolutely roasted by your S.O.
9. You have time to sample the amazing sex toy that scared men so much, it was banned by the CES's guidelines.
10. You can fill out your Bachelorette application for next season.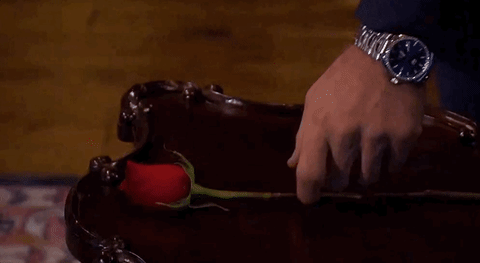 11. You won't have to worry about your partner running out in the middle of the road with a blindfold on because someone on Twitter told him or her to do the #Birdboxchallenge.RELATED STORYThe Best Bird Box Memes
12. It's way cheaper and less stressful when you vacation to Lindsay Lohan's beach club by yourself or with girlfriends. Mykonos, baby!
GIPHYADVERTISEMENT – CONTINUE READING BELOW
13. You can angry tweet R. Kelly without rebuttals from a partner claiming that "Remix to Ignition" is the best song at the club.RELATED STORYKim Kardashian Is Defending Kanye, Again
14. You actually, legitimately, are getting more sleep. Trust, it's way easier to go nighty-night without tussling over who is hogging the comforter or blanket.
15. You're getting endorphins in other ways besides sex. More time for the gym and spontaneous adventures, am I right?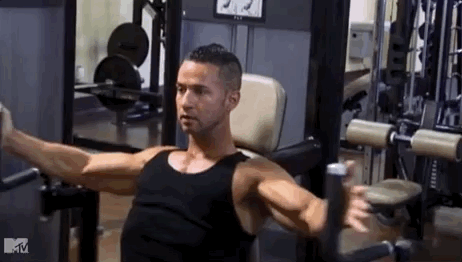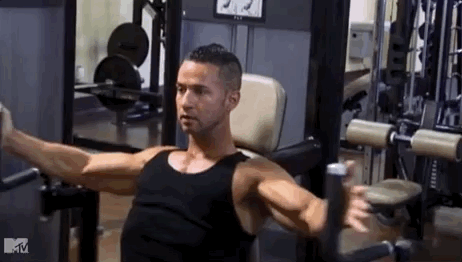 16. You can actually start that pilot or book or song or whatever you haven't had time to do, and just because you want to.